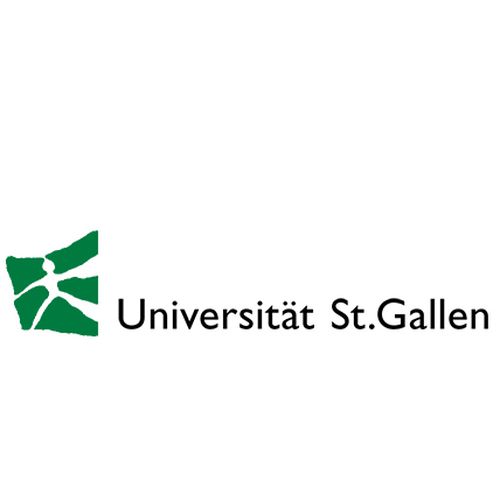 Address
Universität St.Gallen
Dufourstrasse 50
Workplace
Universität St.Gallen
Switzerland
Head of Student Mobility Services
The Service Centre for Student Mobility (SMO) at the University of St.Gallen (HSG) is part of the Vice-President's Board (External Relations) which consists of approximately 70 professional staff, servicing 10 specialised business areas. The SMO provides first class exchange opportunities for students in all pre-experience degree programmes. In doing so, it supports the University's Vision to be highly attractive on an international scale, enabling students to gather study and research experience at top schools.
We are searching now for a qualified manager to lead the Student Mobility team, commencing in December 2020 or by mutual agreement.
Duty
Your Mandate
Strategically develop the University's exchange programme portfolio in collaboration with the Director of External Relations. Initiate new and maintain existing exchange partnerships with leading universities and business schools worldwide. Ensure the highest level of service quality within the University and promote the HSG within the relevant exchange networks.
The position focuses on the following responsibilities and tasks:
Acquire, develop and maintain a high-quality network of international partner universities
Create and manage a new portfolio of exchange opportunities for pre-experience Computer Science students
Co-develop new short-term programmes for incoming students e.g. profitable study trips to Switzerland
Effectively manage and empower the Student Mobility team
Establish and utilise useful KPI's for SMO's in alignment with the institutional international strategy
Proactively promote and represent SMO both internally and externally
Provide advice and support for students' academic, intercultural and personal development
Liaise regularly with the directors of pre-experience academic programmes
Coordinate SMO activities with the Admissions and Crediting Office and other service units
Identify and support collaboration across the Vice-President Board for External Relations
Initiate and coordinate quality assurance activities
Ensure process management documentation is comprehensive and up-to-date
Requirement
Your Profile
We are looking for an experienced manager with knowledge and skills in international exchange among leading universities and business schools. Strategic development and the ability to clearly communicate complex processes count as your strengths. Team empowerment is fundamental to your management style. You are capable to develop new programmes and initiatives and have an advanced understanding of student learning concepts. You possess a deep knowledge of how university undergraduate and graduate degree programmes are managed. You can confidently promote and negotiate with a wide variety of people. You understand quality development and quality assurance processes.
We are looking for an open and integrative personality with a university degree (master level) and several years of professional experience in higher education. You want to develop and implement your own ideas and at the same time can lead and work within a team. You have project management skills, enjoy working with a high degree of independence, and are target oriented. You can quickly react in complex and challenging situations and have a very strong service orientation. You have already worked in the field of international cooperation, ideally in education management. You enjoy working with people from different cultures and can create an inclusive, culturally sensitive environment. Your command of German and English languages (both spoken and written) is very strong. Additional language skills are an advantage.