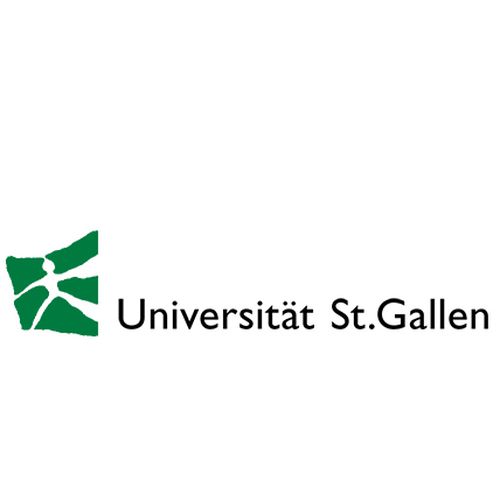 Address
Universität St.Gallen
Dufourstrasse 50
Workplace
Universität St.Gallen
Switzerland
Assistant / PhD Position in Economics
The Chair of Economics (Prof. Christian Keuschnigg) at the University of St. Gallen, School of Economics and Political Sciences (SEPS), is inviting applications for a
Duty
The research group of Prof. Christian Keuschnigg University of St. Gallen (FGN-HSG) establishes a research area in dynamic stochastic general equilibrium analysis (DSGE) with applications in fiscal policy and other areas of dynamic macroeconomics. 
The candidate specializes in the estimation and simulation of DSGE models combined with theoretical analysis to study quantitative effects of economic policy interventions. Theoretical and numerical models are provided by the research group and further developed in the PhD thesis. The Research group provides start-up training in DSGE analysis, using MatLab and the simulation software Dynare.
Participation in the PhD program in Economics and Finance (www.pef.unisg.ch) is expected.
Requirement
We expect
Excellent Master's degree in economics or finance
A strong background in dynamic macroeconomics
A strong interest in estimation and simulation of DSGE models
Strong programming skills in MatLab or similar languages
Active participation in the research project by developing PhD essays in quantitative dynamic macroeconomics and fiscal policy
Participation in related research projects using the same methodology
Team spirit and prosocial behavior.
We offer 
Start-up training and support in theoretical model development, complementing the course phase of the PhD program
Support on PhD research related to the research area
A salary that is internationally competitive and based on the scale for Ph.D. students of the University of St. Gallen
Application Deadline: June 15, 2020.