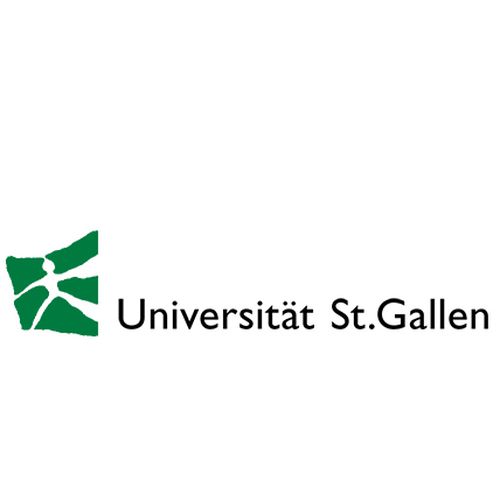 Address
Universität St.Gallen
Dufourstrasse 50
Workplace
Universität St.Gallen
Switzerland
Recruiting Manager for the International Executive MBA HSG
(80-100%)
The Executive MBA is a globally recognized part-time degree program for senior executives, offered in both German and English. The Executive MBA is an inspiring environment with highly motivated team members, great students, stimulating faculty, a diverse alumni base and a range of exciting projects. Working here provides interaction with thought-leadership on a daily basis.
You will report directly to the Head of Recruiting, Admission and Personal Development.
Duty
In charge of the entire recruiting process and candidate's management mainly for the International Executive MBA HSG programme (English).

Supporting, counseling and evaluating candidates during their recruiting and application process.

Effective recruitment of a talent pool according to quantitative and qualitative goals to support the forming of IEMBA cohorts of best qualified, highly motivated candidates with an inspiringly divers background.

Planning, organising and participating on recruiting events, physically and digitally, nationally and internationally, such as Information Events, Fairs, Open Evenings, Webinars, etc.  

Proactive lead management based on CRM tools and monitoring recruiting metrics.

Foster our strong brand and professional network by coordinating with various stakeholders and external suppliers.   
Requirement
Qualification requirements: 
Experience in a similar position or a degree in Human Resource Management, Event and Hospitality Management or Business Administration.

Experience with (phone and in-person) interviews, counseling and candidate evaluation. 

Basic skills on CRM tools and familiarity with social media and other professional networks.

Willingness to travel and to do some work on the evenings.

Ability to effectively manage multiple projects and have an attention to detail. 

Team player with international mindset and cross-cultural sensibilities.

Highly customer focused and service orientated.

Excellent German and English skills, both written and spoken.
Please submit your complete online application by June 30, 2019.

For any further information, please contact
Dr. Markus Seitz, Vice Director, markus.seitz@unisg.ch, +41(0)71 224 27 11.
Mrs. Sarah Banzer, Human Resources, sarah.banzer@unisg.ch, +41
(0)71 224 27 05.