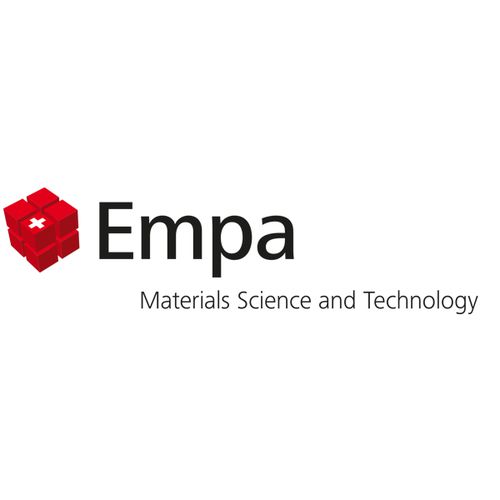 Address
Empa
Überlandstrasse 129
This publication has expired. The last date when this publication was published was 11/27/21.
Empa - the place where innovation starts

Empa is the research institute for materials science and technology of the ETH Domain and conducts cutting-edge research for the benefit of industry and the well-being of society.
Postdoc position in all-solid-state batteries
Empa's Laboratory Materials for Energy Conversion focuses on materials and device innovation for sustainable energy conversion and storage technologies. We are offering a
Duty
The research project focuses on the development of cathode composites for all-solid-state batteries within an international collaboration project. You will be in charge of cathode composite preparation and integration into all-solid-state batteries investigating and improving cycling stability.
Our lab is fully equipped for battery materials fabrication and characterization. State-of-the-art facilities include synthesis labs with fume hoods, gloveboxes, various synthesis reactors and furnaces, sputtering and evaporation facilities, X-ray diffractometers, Raman and FTIR spectrometers, BET surface area analyzer, >500 potentiostat channels many equipped with impedance spectroscopy capabilities and installed in climate chambers, cryo-ion miller, mass spectrometers, gas chromatographers, thermogravimetric analyzer etc. Access to advanced electron microscopy and X-ray facilities is also available.
Requirement
We are looking for a highly self-motivated team player ready to work independently in Empa's vibrant international research environment. The ideal candidate possesses a PhD in chemistry, materials science, chemical engineering or related fields. Prior experience in electrochemistry and battery research is an advantage.