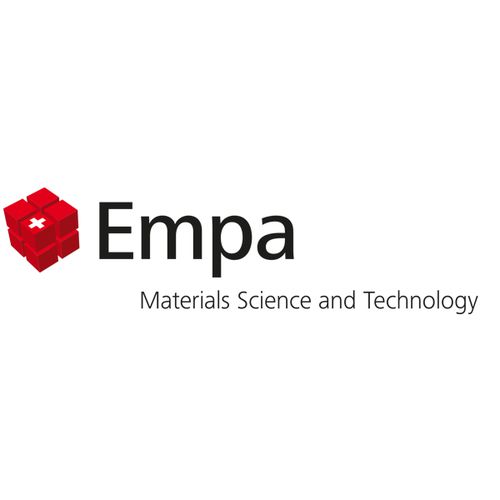 Address
Empa
Überlandstrasse 129
This publication has expired. The last date when this publication was published was 10/15/21.
Empa - the place where innovation starts
As an interdisciplinary research institute of the ETH Domain, Empa, the Swiss Federal Laboratories for Materials Science and Technology, conducts cutting-edge materials and technology research a

nd develops innovative solutions to meet the key challenges facing industry and society.
Head of Department
In the context of succession planning of our Head of Department "Advanced Materials and Surfaces", we are looking for a
Duty
As a designated member of Empa's executive team, you will play a significant role in shaping the strategy, direction and culture of Empa and you will be leading a research department. Thanks to your widely recognized scientific achievements (in physics, chemistry, or materials science) you will initiate new fields of research. You have an extensive network and international experience both in a scientific environment and in collaborating with industry. This will enable you to expand Empa's national and international network of key players in science, industry, administration and politics and to represent the interests of Empa in relevant committees.
Requirement
As a Head of Department, you will be responsible for managing several research labs with around 220 scientists and engineers in your department with a strong focus on advanced materials, surface science and its applications. As a team player with strong communication and management skills, you will collaborate and find innovative solutions with our numerous partners in a multicultural environment.
At Empa, you will take on a diverse and interesting role in a dynamic, interdisciplinary and internationally oriented research institute with a focus on energy, sustainable building technologies, nanostructured materials, health and medtech, mobility and environmental technologies.