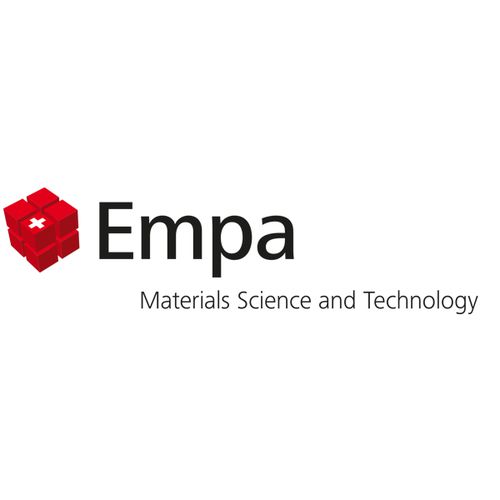 Address
Empa
Überlandstrasse 129
This publication has expired. The last date when this publication was published was 7/30/21.
Empa - the place where innovation starts

Empa is the research institute for materials science and technology of the ETH Domain and conducts cutting-edge research for the benefit of industry and the well-being of society.
Tenure track (Transmission) Electron Microscopy (TEM) Specialist (80 - 100%)
In the Laboratory for Particles-Biology Interactions at Empa in St. Gallen, we aim to develop healthcare solutions of the future, grounded in the in-depth understanding of materials-biology interactions across scale. The Laboratory has strong partnerships with academic institutions, industry sector, and hospitals within Switzerland and around the world.
We are looking for a highly motivated and enthusiastic
Duty
to join our interdisciplinary team. Would you like to contribute to cutting-edge research and innovation and work on collaborative projects with clinical and industry partners? Are you interested to work within a highly motivated and driven team of senior and junior academics, technicians, doctoral and master students? Are you excited to shape and contribute to new discoveries in nanosafety and nanomedicine?

We are looking for a candidate with passion for microscopy who is interested in contributing to cutting-edge research in nanosafety and nanomedicine by electron microscopy. The candidate should have either a PhD degree in biology, life sciences or a related field or technical education with expert knowledge in biological sample preparation, TEM as well as basic understanding of nanomaterial – cell interactions. We expect prior experience in TEM of biological samples. Further expertise in other EM or imaging techniques is an advantage.Initiative to design own projects in the field of nanosafety and nanomedicine is highly appreciated. Furthermore, excellent writing and communication skills (English) are of great importance.
Requirement
We offer a highly interdisciplinary and dynamic research environment with state-of-the-art laboratory equipment, an international network and contacts to academic and industrial partner, provide the opportunity and responsibility to develop the field within an attractive, performance-oriented employment environment. The position (80 - 100%) is available from September 2021 or after negotiation and will be initially limited to two years with the option to become permanent afterwards.