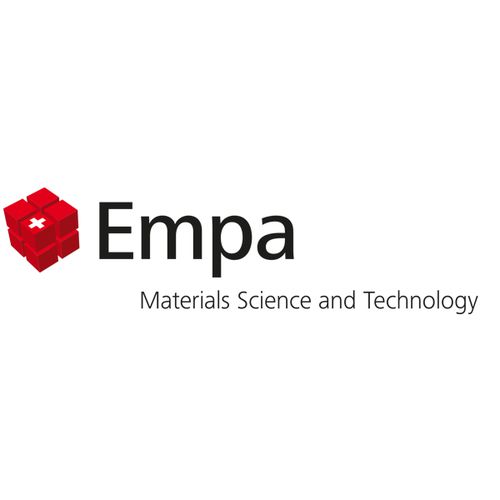 Address
Empa
Überlandstrasse 129
This publication has expired. The last date when this publication was published was 7/24/21.
Empa - the place where innovation starts

Empa is the research institute for materials science and technology of the ETH Domain and conducts cutting-edge research for the benefit of industry and the well-being of society.
PhD student in electron microscopy of catalytic clusters
Empa's Electron Microscopy Center is offering a position for a
Duty
Funded by the Swiss National Science Foundation, the primary goal of this project is to investigate the atomic and electronic structures of small metallic catalytic clusters in different model systems of real-world catalytic systems as a function of temperature and other environmental parameters. Measurements shall be carried out by advanced electron microscopy methods involving, e.g., atomic resolution imaging at high temporal resolution, electron energy-loss spectroscopy and electron tomography.
Requirement
We are looking for a highly motivated candidate with a Master's degree in materials science, physics, chemistry or a related discipline with experience in scripting or programming (MatLab, Python etc.). Candidates with demonstrated research skills and excellent background will be considered. Proficiency in spoken and written English is mandatory, basic comprehension and oral expression skills in German are desirable.
This 4-year position (100%) will be available as of July 2021 or upon agreement. The candidate needs to meet the criteria for PhD students at ETH Zurich and the working place will be Empa in Dübendorf, near Zurich.