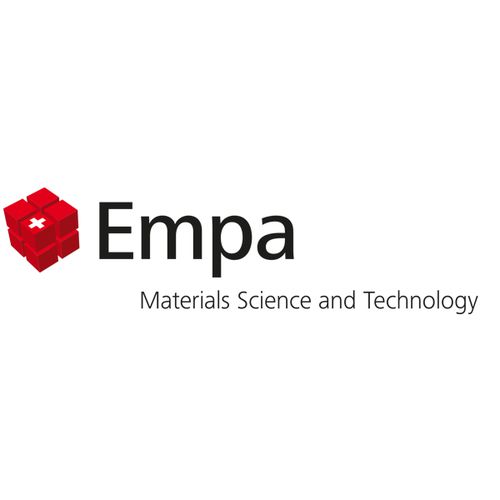 Address
Empa
Überlandstrasse 129
Empa - the place where innovation starts

Empa is the research institute for materials science and technology of the ETH Domain and conducts cutting-edge research for the benefit of industry and the well-being of society.
Postdoc position on electrochemical CO2 reduction
Empa's Laboratory Materials for Energy Conversion focuses on materials and device innovation for sustainable energy conversion and storage technologies. We are offering a
Duty
The research project focuses on the development of catalysts and electrodes for electrochemical CO2 reduction. Your task is to tailor catalyst activity and selectivity by tuning microstructural and chemical features and understand their influence on local reagent/product concentration benefitting from the extensive materials characterization capabilities available at Empa. Our labs are fully equipped for catalyst synthesis, processing, and characterization. State-of-the-art facilities include synthesis labs with fume hoods, gloveboxes, various synthesis reactors and furnaces, sputtering and evaporation facilities, X-ray diffractometers, Raman and FTIR spectrometers, surface area and particle size analyzer, electrochemical characterization including impedance spectroscopy and rotating disc capabilities, mass spectrometers, gas chromatographers, thermogravimetric analyzer, various electrolysis setups etc. Access to advanced electron microscopy, X-ray, and NMR facilities is also available.
Requirement
We are looking for a highly self-motivated team player ready to work independently in Empa's vibrant international research environment. Candidates possesses a PhD degree in chemistry, materials science, chemical engineering, or related fields. Hands-on lab experience in electrochemistry and/or electrolysis research is required, experience in modelling of mass transport phenomena using multiphysics modelling is an advantage.
Only complete applications will be considered