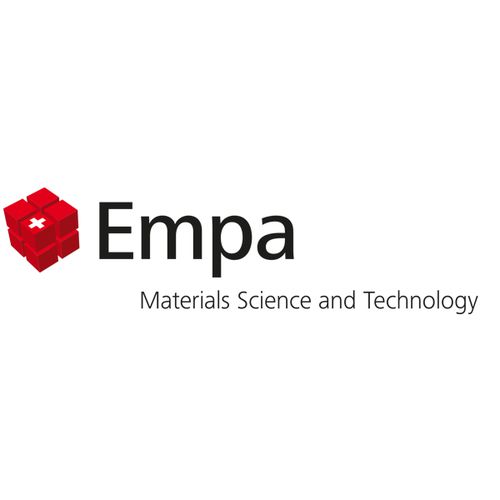 Address
Empa
Überlandstrasse 129
Empa - the place where innovation starts

Empa is the research institute for materials science and technology of the ETH Domain and conducts cutting-edge research for the benefit of industry and the well-being of society.
12-month position for a Scientist or Postdoc in Analytical Chemistry
Empa's Laboratory for Air Pollution/Environmental Technology develops atmospheric measurement techniques and modelling tools as a contribution to a healthy and safe environment and offers a
Duty
As a scientist / postdoc you will work on the quantification of 15N label in aqueous reactive nitrogen components (NO3-, NO2-, NH4+). The technology is based on chemical online conversion of the nitrogen (N) species, followed by mass spectrometric analysis of the gaseous products (see e.g. Eschenbach et al., Anal. Chem., 2017). In addition you will carry out a first prototype study to trace N-conversions in a laboratory wastewater reactor.

The project is part of an SNF Sinergia project and involves intense collaboration with scientist at University of Basel and Eawagto advance our understanding of a novel wastewater treatment process called Anammox.
Requirement
We are looking for a highly motivated scientist with a Master or PhD in chemistry, environmental sciences or a related discipline, hands on laboratory experience in aqueous chemistry, and a flair for instrumentation, automation and data analysis. You are self-motivated and take responsibility for your project, which you will present in project meetings, at conferences and in scientific publications. Written and oral skills in English are required; basic comprehension and oral expression skills in German are desirable.

Empa provides a stimulating, lively research environment and excellent infrastructure. The candidate will be supported by experienced scientists and integrated in a dynamic and innovative Laboratory.

Review of applications will start immediately and continue until the position is filled. The start date for the position is early 2021.