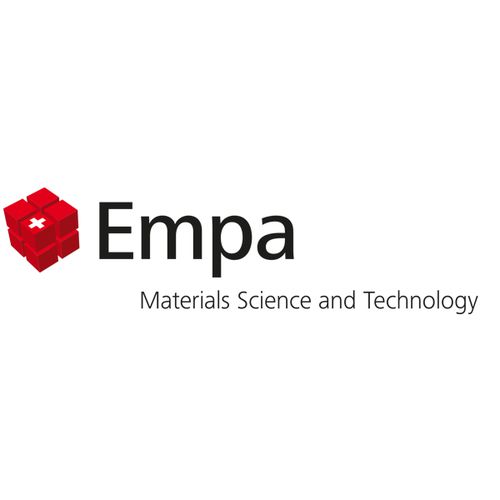 Address
Empa
Überlandstrasse 129
This publication has expired. The last date when this publication was published was 8/10/20.
Empa - the place where innovation starts

Empa is the research institute for materials science and technology of the ETH Domain and conducts cutting-edge research for the benefit of industry and the well-being of society.
Postdoctoral Researcher in the Field of Proton conductivity in epitaxial strained thin films
Our Laboratory for High Performance Ceramics (LHPC) has an opening for a
Duty
for a 3-year cross-disciplinary project funded by the Swiss National Science Foundation, in collaboration with University of California at Davis, United States, and University of Michigan – Shanghai Jiao Tong University Joint Institute in Shanghai, China.
Your tasks
Synthesize and measure ultrathin metal oxide proton conductors on single crystal substrates and investigate their structure and charge transport properties under solid oxide fuel cell operation conditions and assist in extending the polaron theory,
write manuscripts for publication,
present results at conferences.
Requirement
Your profile
We are looking for a highly motivated, ambitious and self-driven Physicist with a sound background in solid-state thin film physics and theory. You must have a doctoral degree and should have preferably some years of postdoctoral experience in
Ultrathin film characterization with x-rays, neutrons, electroanalytical methods
Transport processes, solid state Ionics, polaron theory
as demonstrated by a competitive and convincing publication record. A fluent oral and written command in English and effective communication skills are mandatory as well as readiness for frequent international travel.
We offer this postdoc position at a research institution in Dübendorf, very close to Zürich, Switzerland, with excellent infrastructure and interdisciplinary environment. The position is available immediately. The contract will be limited initially to two years with a performance based possibility of extension of a third year.