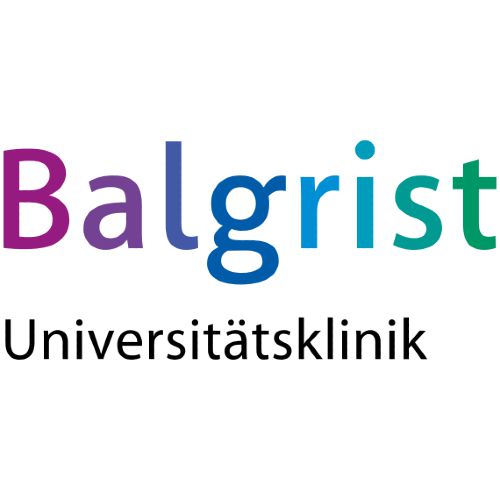 Address
Universitätsklinik Balgrist
Forchstrasse 340
Workplace
Universitätsklinik Balgrist
Switzerland
This publication has expired. The last date when this publication was published was 6/25/22.
Junior Software Engineer Computer-Assisted Surgery
Duty
Candidates should be able to implement small software projects (one man-year) from design to working prototype (requirements analysis, incremental prototyping, validation). The starting project will be the development of research software for the surgical navigation of hip surgeries using electromagnetic tracking. Responsibilities will be: - SDK integration of computer-aided surgery hardware such as cameras, electromagnetic tracking systems, augmented reality devices - Graphical user interface implementation including 3D visualization using state-of-the-art libraries (Unity, VTK) - Requirement engineering and feature implementation under supervision of senior researchers
Requirement
- Master or Bachelor of Sciences in informatics, electrical engineering or related study - Excellent programming skills in C# and C++ and computer graphics (openGL, VTK, Unity) - Experience in hardware integration through SDKs is beneficial - Ability to work independently and autonomously in an interdisciplinary team
Benefit
We offer an exciting working environment at the interface between research and development. The successful candidate will have the opportunity to work with key opinion leaders from research and surgery on the cutting-edge surgical technologies of tomorrow. The work location is Balgrist CAMPUS, which is one of the most modern and well-equipped research centers of national importance. Exceptional opportunities and career development are further offered through our new research center for advanced surgery called OR-X (https://or-x.ch/). ROCS is part of Balgrist University Hospital (a world-class, highly specialized orthopedic center with a research DNA) and the University of Zurich (ranked among the top 50 universities worldwide).