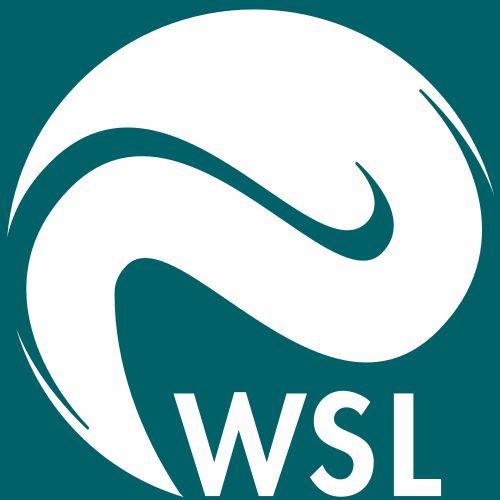 Address
Eidg. Forschungsanstalt WSL
Zürcherstrasse 111
Workplace
WSL-Institut für Schnee- und Lawinenforschung SLF
Switzerland
This publication has expired. The last date when this publication was published was 8/7/22.
The Swiss Federal Institute for Forest, Snow and Landscape Research WSL is part of the ETH Domain. Approximately 600 people work on the sustainable use and protection of the environment and on the handling of natural hazards.
Internship Open Research Data 100% (f/m/d)

The Research Unit Alpine Environment and Natural Hazards studies relationships between climate, land-use and biodiversity and offers in the research group "Mountain Ecosystems" for the duration of 6 months, starting in September 2022 or by appointment, an
Duty
In the project "StillbergDAT" you will participate in the inventory and provision of existing large ecological datasets and environmental data of the long-term experimental research platform Stillberg at the alpine treeline. You are responsible for the control of consistency and data quality. In addition, you will make the data available on various open research data repositories and compile the corresponding metadata. You will also contribute to the documentation and publication of methodology and data. The goal of the project is to make the numerous data sets generated in about 50 years of research at Stillberg available as Open Research Data. Furthermore, you will be involved in other research projects of the Mountain Ecosystems Group.
Requirement
You hold a Master's degree or equivalent in environmental sciences, natural sciences or a related field. You are skilled at compiling and preparing research data and enjoy processing large data sets. You are also familiar with the use of the statistical software R. Basic GIS knowledge is desirable. Good written and oral communication skills in English and German are required. You are motivated and a team player. Independence and a well-organized and efficient way of working are a matter of course for you.
Please send your complete application to Clemens Güdel, Human Resources WSL/SLF, by uploading the requested documents on our webpage. Esther Frei (phone: +41 (0)81 417 02 67, email: esther.frei@wsl.ch) und Christian Rixen (phone: +41 (0)81 417 02 14, email: rixen@slf.ch) will be happy to answer any questions or offer further information. The WSL strives to increase the proportion of women in its employment, which is why qualified women are particularly called upon to apply for this position.
Summary