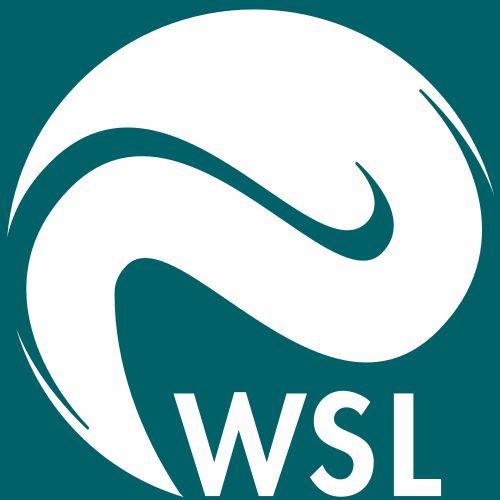 Address
Eidg. Forschungsanstalt WSL
Zürcherstrasse 111
Workplace
WSL-Institut für Schnee- und Lawinenforschung SLF
Switzerland
This publication has expired. The last date when this publication was published was 5/16/22.
The Swiss Federal Institute for Forest, Snow and Landscape Research WSL is part of the ETH Domain. Approximately 600 people work on the sustainable use and protection of the environment and on the handling of natural hazards.
PhD student "Surveying and modelling of avalanche release areas" (f/m/d)
The Research Unit "Alpine Environment and Natural Hazards" as part of the "CERC" investigates, among other things, the detection, monitoring and modelling of natural hazards in alpine regions. For the Research Group "
Alpine Remote Sensing
" we are looking from
early autumn
or
by arrangement
for a
Duty
As part of the SNSF project «Avalanche safety for roads», which funds two PhD students, you develop methodologies for surveying avalanche release areas (e.g. by ground based LiDAR, photogrammetry, drones). Based on the collected datasets, you model the input of windblown snow and estimate release probabilities. The aim is to define scenarios relevant for road safety in formats that are useful for practical applications. You publish your results in scientific journals and present them at international conferences.
Requirement
You have an MSc in Remote Sensing with a focus on photogrammetry and LiDAR. Ideally you already have some practical experience, for example by working for an engineering company dealing with natural hazards. You are experienced in moving safely in alpine environments, also in winter. You are fluent in English, have sound skills in German and like to work exactly and independently but are still a team-player.
Please send your complete application to Clemens Güdel, Human Resources SLF by uploading the requested documents through our webpage. Applications via email will not be considered. For questions and further information, please contact Dr. Yves Bühler, Tel. +41 (0)81 417 01 63. WSL aims to increase the proportion of women and therefore particularly encourages qualified women to apply for this position.
Summary