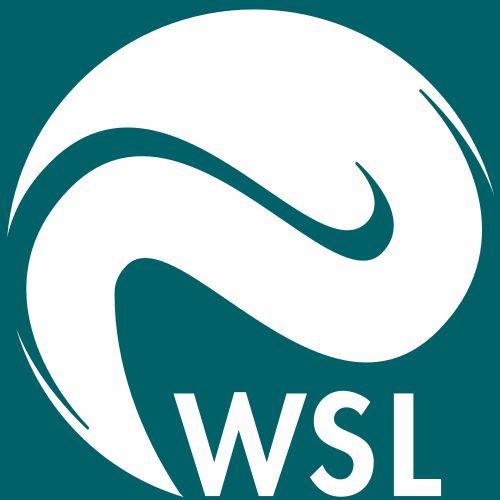 Address
Eidg. Forschungsanstalt WSL
Zürcherstrasse 111
Workplace
Eidg. Forschungsanstalt WSL
Switzerland
This publication has expired. The last date when this publication was published was 5/16/22.
The Swiss Federal Institute for Forest, Snow and Landscape Research WSL is part of the ETH Domain. Approximately 600 people work on the sustainable use and protection of the environment and on the handling of natural hazards.
PostDoc in the ecology of plant-animal interactions (80-100%)

The research unit Biodiversity and Conservation Biology studies the diversity of life in its various forms, from genetic diversity to the diversity of species and ecosystems as well as their interactions. This unit hosts the group Spatial Evolutionary Ecology where the candidate (f/m/d) will be located. In the frame of an ERC-supported project on plant-hummingbird interactions, we are searching for a 2 year, starting between August and October 2022
Duty
You will analyze hummingbird-plant interaction data gathered over the last two to six years across elevational gradients in Ecuador, Costa Rica and Brazil. You will determine what factors influence variation in interaction strength and network structure across space and time and you will publish the results in international scientific journals and present them at dedicated conferences.
Requirement
You have acquired a PhD in biology or environmental sciences, with a strong background in community ecology, network ecology, data management and statistical analyses. You are very ambitious and motivated, are used to a high standard of independent, structured and careful working attitude, and demonstrate a high level of team spirit.
Please submit your complete application online to, Michèle Bucher, Human Resources WSL by uploading the requested documents through our webpage. Applications via email will not be considered. Catherine Graham, catherine.graham(at)wsl.ch, will be happy to answer any questions or offer further information. The WSL strives to increase the proportion of women in its employment, which is why qualified women are particularly called upon to apply for this position.
Summary