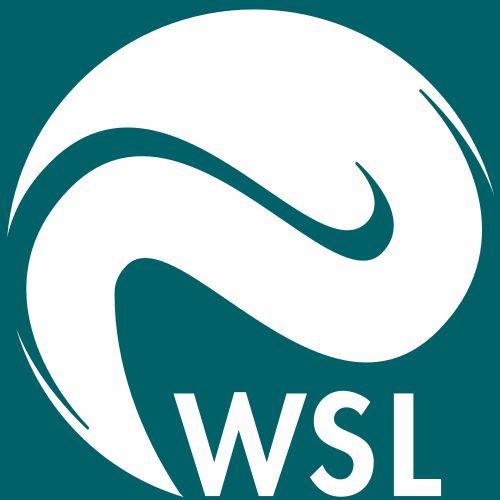 Address
Eidg. Forschungsanstalt WSL
Zürcherstrasse 111
Workplace
Eidg. Forschungsanstalt WSL
Switzerland
This publication has expired. The last date when this publication was published was 5/16/22.
The Swiss Federal Institute for Forest, Snow and Landscape Research WSL is part of the ETH Domain. Approximately 600 people work on the sustainable use and protection of the environment and on the handling of natural hazards.
Postdoc in Ecological Niche Modelling 80-100% (f/m/d)
The Research Unit Forest Resources and Management assesses and analyses changes in the landscape and in the forest. In the research group GIS we offer a position for two years as
Duty
Based on existing data, you will investigate the influence of soil properties on the occurrence of different forest plants (i.e. vascular plants and bryophytes) and fungi species by methods of comparative niche analysis. You will develop species distribution models and create habitat maps for the Swiss forest using spatially high-resolution climate scenarios. Furthermore, you will publish the results in international scientific and outreach journals, and present them at conferences.
Requirement
You hold a PhD degree in biology, environmental sciences or geography with a strong background in species distribution modelling, machine learning and statistics with programming experience in R and Python. Knowledge of plant and/or fungi ecology or experience in digital soil mapping are an advantage. Good skills in scientific writing in English are essential, German is an asset. You are able to work in an autonomous and structured manner, are dedicated to your work and like being part of an interdisciplinary team.
Please send your complete application to Stefania Pe, Human Resources WSL, by uploading the requested documents through our webpage. Applications via email will not be considered. Andri Baltensweiler, andri.baltensweiler@wsl.ch, will be happy to answer any questions or offer further information. The WSL strives to increase the proportion of women in its employment, which is why qualified women are particularly called upon to apply for this position.
Summary