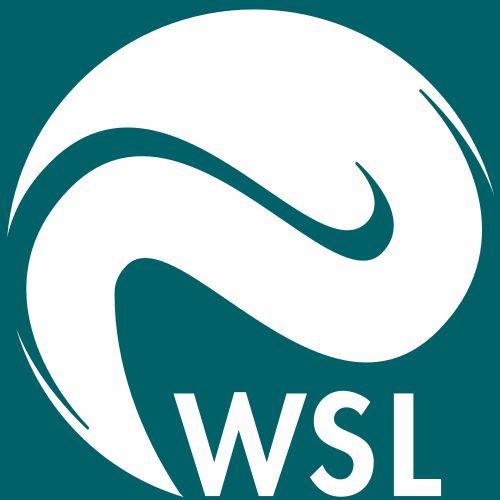 Address
Eidg. Forschungsanstalt WSL
Zürcherstrasse 111
Workplace
Eidg. Forschungsanstalt WSL
Switzerland
This publication has expired. The last date when this publication was published was 5/15/22.
The Swiss Federal Institute for Forest, Snow and Landscape Research WSL is part of the ETH Domain. Approximately 600 people work on the sustainable use and protection of the environment and on the handling of natural hazards.
Intern in forestry field work

The Research Unit Biodiversity and Conservation Biology studies the diversity of life in its various forms, from genetic diversity to the diversity of species and ecosystems as well as their interactions. In the framework of the project MyGardenOfTrees, the Evolutionary Genetics Group is looking from July for the duration of six months for a (f/m/d)
Duty
MyGardenOfTrees is a participatory science project for climate-resilient forests in Europe. The aim of MyGardenOfTrees is to evaluate the growth and regeneration capacity of silver fir (Abies alba Mill.) and European beech (Fagus sylvatica L.) through experimental gardens across Europe. Observations obtained from these gardens will be used to develop a prediction tool for foresters to help them build forests better adapted to climate change. Visit
MyGardenOfTrees
for more information.
As an intern you will join the international team of MyGardenOfTrees and assist at the seed collection campaigns taking place in September and October as well as in their preparation. You will be part of a team 3-4 persons and collect seeds from various stands of European beech and silver fir across one part of Europe. The languages you speak and your local knowledge will play a significant role in choosing the team that you will be part of. Upon returning from the field campaigns, you will help with the cleaning and sorting of the seeds and with the prediction of the parcels for the forester participants at the premises of WSL in Birmensdorf. Finally, you will help with the delivery of the parcels for our participants.
Requirement
Ideal candidates hold an BSc or MSc degree in forest sciences and have substantial experience with field work in the forest. Preference will be given to candidates who hold a tree climbing diploma and have collected seeds before. We wish to recruit a hard working and resilient person, who enjoys field work, traveling and who is a real team player. A good command of English (especially oral) is required and the knowledge of any additional European languages is useful. German knowledge is an advantage but not essential. This position includes working under field conditions and potentially at height. It also requires a flexible work schedule: work at a few weekends and participation in a three weeks field campaign is necessary. Candidates must hold a drivers license Kat B and be experienced drivers.
Please send your complete application to Michèle Bucher, Human Resources WSL, by uploading the requested documents through our webpage. Applications via email will not be considered. Katalin Csilléry, katalin.csillery(at)wsl.ch, will be happy to answer any questions. WSL strives to increase the proportion of women in its employment, which is why qualified women are particularly called upon to apply for this position.
Summary