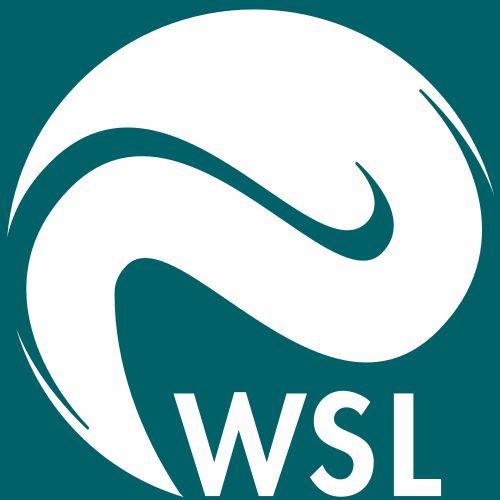 Address
Eidg. Forschungsanstalt WSL
Zürcherstrasse 111
Workplace
WSL-Institut für Schnee- und Lawinenforschung SLF
Switzerland
This publication has expired. The last date when this publication was published was 1/17/22.
The WSL Institute for Snow and Avalanche Research SLF is part of the Swiss Federal Institute for Forest, Snow and Landscape Research WSL and thus of the ETH Domain. WSL focuses on the sustainable use and protection of the environment and on the handling of natural hazards. WSL employs approximately 600 people, of whom 140 work at SLF in Davos.
Intern "Protection forests and remote sensing" (80-100%)

For our new research centre "Climate Change, Extreme Events and Natural Hazards in Mountain Areas - CERC", which was founded as part of the SLF in Davos, we are looking for a temporary position for 6 months (extension as research assistant possible) as of March 2022
Duty
Within the framework of the WSL research programs EXTREMES and CCAMM, you will process and analyze spatial data concerning forest structures, forest dynamics (natural disturbances), and natural hazards. Your work will include identifying current and future disturbance areas (e.g. bark beetle hotspots) in protection forests based on LiDAR data and GIS analyses and thus support protection forest management. Furthermore, you will work closely with researchers at the WSL sites in Davos and Birmensdorf and foster an interdisciplinary exchange. In addition, you will work on technical reports and contribute to scientific publications.
Requirement
You have a MSc degree in environmental science, forestry, geography or a comparable field and experience in remote sensing, GIS, spatial data analysis and statistical data evaluation. In addition, you are familiar with or interested in natural hazards, natural disturbances, protection forest management and risk assessment and have a basic understanding of environmental modelling. As a team-oriented and communicative personality, you work in an interdisciplinary, reliable, precise and structured manner.
Please send your complete application to Clemens Güdel, Human Resources SLF, by uploading the requested documents through our webpage. Applications via email will not be considered.A. Bast (alexander.bast@slf.ch) will be happy to answer any questions or offer further information. The WSL strives to increase the proportion of women in its employment, which is why qualified women are particularly called upon to apply for this position.
Summary