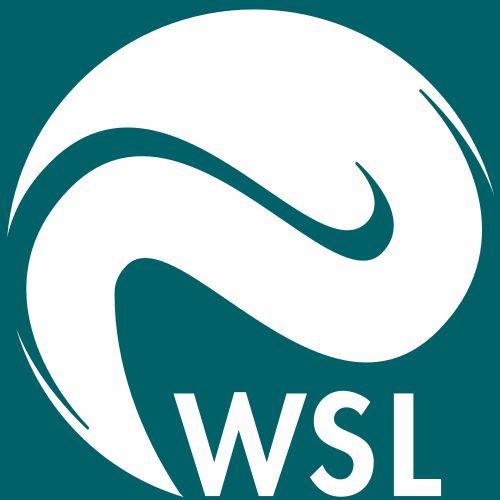 Address
Eidg. Forschungsanstalt WSL
Zürcherstrasse 111
Workplace
WSL-Institut für Schnee- und Lawinenforschung SLF
Switzerland
This publication has expired. The last date when this publication was published was 1/16/22.
The WSL Institute for Snow and Avalanche Research SLF is part of the Swiss Federal Institute for Forest, Snow and Landscape Research WSL and thus of the ETH Domain. WSL focuses on the sustainable use and protection of the environment and on the handling of natural hazards. WSL employs approximately 600 people, of whom 140 work at SLF in Davos.
2 PhD students in 'Mechanics of Weak Snowpack Layers'

The Research Unit 'Snow Avalanches and Prevention' investigates the formation and dynamics of avalanches, develops warning systems for Alpine natural hazards, and issues the Swiss avalanche bulletin. Our research group 'Avalanche Formation' is looking for
Duty
The mechanical behaviour of snow is closely linked to its microstructure. To investigate this
link, you will design and carry out field and laboratory measurements taking advantage of recent improvements in experimental techniques. Specifically, you will link mechanical and microstructural snow properties by conducting a series of laboratory measurements on artificially created samples, and you will define typical ranges of mechanical and microstructural parameters associated with avalanche release by collecting field data on natural snow samples.
You will publish your results in international scientific journals and
promote their transfer into practice
. The work will be distributed between the two PhD students at SLF, such that one will focus on laboratory experiments and the other on field experiments. The work is part of a collaborative project with the Technical University in Darmstadt, where a third PhD student will use the experimental data to calibrate and validate a microstructural model, with the overall goal of implementing the results in a snow cover model used in operational avalanche forecasting.
Requirement
You have a master degree in Physics, Engineering or Natural Sciences. You have good experimental skills and preferably experience in programming and handling large data sets. For field work, you must have appropriate (back country) skiing experience and are willing to work in harsh winter conditions. You have good oral and written communication skills, in particular in English, are well organized, like to work in a team and are keen to transfer your research into practice.
Please send your complete application to Jasmine Zimmermann, Human Resources SLF, by uploading the requested documents through our webpage. Applications via email will not be considered.
Alec van Herwijnen
, phone +41 (0)81 4179 161, will be happy to answer any questions or offer further information. The WSL strives to increase the proportion of women in its employment, which is why qualified women are particularly called upon to apply for this position.
Summary