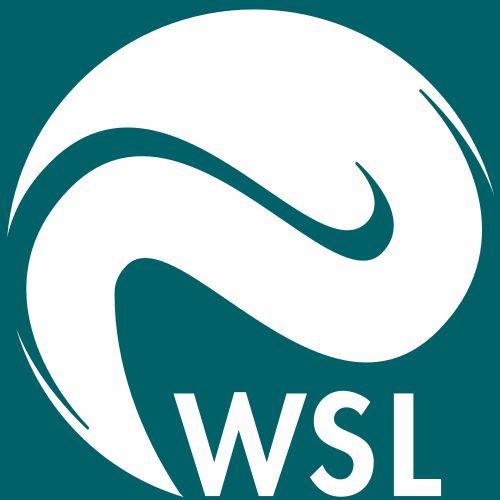 Address
Eidg. Forschungsanstalt WSL
Zürcherstrasse 111
Workplace
Eidg. Forschungsanstalt WSL
Switzerland
This publication has expired. The last date when this publication was published was 1/16/22.
The Swiss Federal Institute for Forest, Snow and Landscape Research WSL is part of the ETH Domain. Approximately 600 people work on the sustainable use and protection of the environment and on the handling of natural hazards.
PostDoc Position Environmental-, Agricultural- or Resource Economics 80% (f/m/d)

The Research Unit 'Economics and Social Sciences' analyses economic, social and spatial processes and develops sustainable solutions for environmental problems. Per February 2022 or later, the research Research Group 'Environmental and Resource Economics' offers for two years (with option of extension) a
Duty
The position is part of the larger interdisciplinary 'Sinergia' project "Deliberative diets: Connecting producers and consumers to value the sustainability of Swiss food system scenarios". In the project you will closely collaborate with PhDs and PostDocs at the Research Institute of Organic Agriculture (FiBL) and the Centre for Development and Environment (CDE) at the University of Bern. You review monetary and non-monetary methods to assess agricultural ecosystem services, and develop a data base comprising instrumental and relational values of these services. You apply selected valuation methods, such as choice experiments, in our Spanish and Ecuadorian case study regions, and assess the suitability of the resulting estimates for a benefit transfer. Your results feed into an integrated assessment of food supply chains through scenario analyses. You publish your results in international scientific journals as well as in practice-oriented journals in German.
Requirement
You hold a PhD in environmental-, agricultural-, resource economics or a related field, and have experience in survey experiments and the respective analytical methods. You have excellent written and oral communication skills in English and in one of the Swiss national languages, and have an independent and team-oriented working style. You are highly motivated, and take pleasure in working in an interdisciplinary, intercultural, and practice-oriented research environment. Experience in the field of food supply chains and a good working knowledge of Spanish are desirable.
Please send your complete application to Jeanine Gehrig, Human Resources WSL by January 15, 2022, by uploading the requested documents through our webpage. Applications via email will not be considered. Prof. Roland Olschewski (roland.olschewski@wsl.ch, +41 (0)44 739 25 62) will be happy to answer any questions or offer further information. The WSL strives to increase the proportion of women in its employment, which is why qualified women are particularly called upon to apply for this position.
Summary