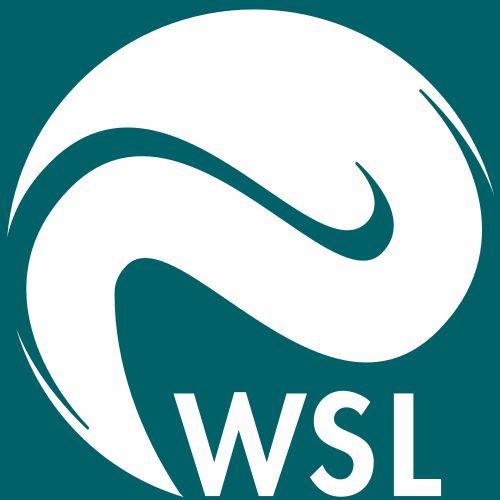 Address
Eidg. Forschungsanstalt WSL
Zürcherstrasse 111
Workplace
Eidg. Forschungsanstalt WSL
Switzerland
This publication has expired. The last date when this publication was published was 1/16/22.
The Swiss Federal Institute for Forest, Snow and Landscape Research WSL is part of the ETH Domain. Approximately 600 people work on the sustainable use and protection of the environment and on the handling of natural hazards.
Project leader "Molecular Diagnostics / Plant Protection" (80%)

The Research Unit Forest Health and Biotic Interactions investigates the influence of biotic factors on forest health and develops scientific basis for the protection of forests against harmful organisms. For the diagnostics of forest pests and pathogens, the Phytopathology Group is looking from November 2021 or as soon as possible for a
Duty
You will be responsible for the identification of forest pests and pathogens (fungi, oomycetes, insects, nematodes, bacteria) using molecular biological methods (qPCR, DNA barcoding, metagenomics), develop new diagnostic methods and implement quality assurance in the diagnostic laboratory. You coordinate the routine diagnostics with a project team consisting of technical and scientific staff. You conduct applied research and work closely together with experts in the research unit. You publish the results of your work in national and international journals. The position is temporary for a two-year period, with an option for a long-term appointment.
Requirement
You have a university degree with dissertation in natural sciences, broad knowledge in molecular diagnostics including quality assurance, experience in plant protection science and basic knowledge in bioinformatics. You have good time and project management skills and experience in scientific communication, especially in writing publications. You are an independent working personality and have a strong sense of quality. Very good language skills in German and English and ideally also in French complete your profile. In addition, you are team-oriented, enjoy supervising employees and students and you like to work at the interface between research and outreach.

Please send your complete application to Michèle Bucher, Human Resources WSL, by uploading the requested documents through our webpage. Applications via email will not be considered. Dr. Daniel Rigling, phone +41 44 739 2415 will be happy to answer any questions or offer further information. WSL strives to increase the proportion of women in its employment, which is why qualified women are particularly called upon to apply for this position.
Summary