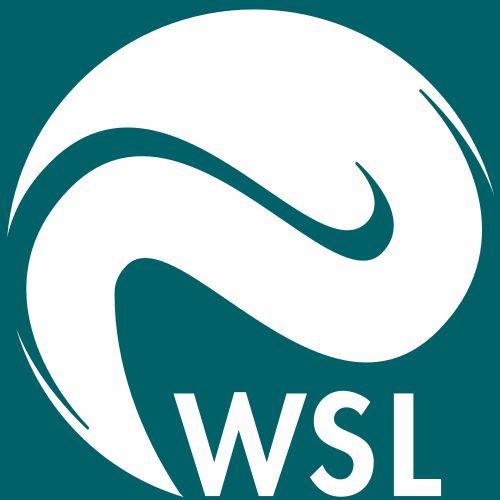 Address
Eidg. Forschungsanstalt WSL
Zürcherstrasse 111
Workplace
Eidg. Forschungsanstalt WSL
Switzerland
This publication has expired. The last date when this publication was published was 1/15/22.
The Swiss Federal Institute for Forest, Snow and Landscape Research WSL is part of the ETH Domain. Approximately 600 people work on the sustainable use and protection of the environment and on the handling of natural hazards.
PhD Student in European Land-Use Planning (f/m/d)

The Research Unit Land Change Science studies patterns, causes and processes of landscape change. The Research Group Land-Use Systems is looking for a
Duty
You will conduct a European survey to develop an understanding of the current concepts and tools for regulating form and function in municipal land-use planning. With in-depth research in selected case studies you will contribute to the development of a theory-based framework for describing and standardising land-use regulations that will be used by a collaborator for urban land-change simulations. Based on expert interviews, you will develop options for the further development of spatial planning practice taking into account digital 3-D planning environments.
Requirement
You have a Master's degree in urban or spatial planning, geography, or equivalent. Experience with qualitative research methods, including surveys and interviews, is required. Knowledge of European planning systems and urban planning practice is expected. You have good English skills, an interest in publishing your results in scientific journals and are curious about the upcoming digital transformation in spatial planning. You are communicative and very interested in developing innovative, problem-oriented and pragmatic solutions.
Please send your complete application to Jeanine Gehrig, Human Resources WSL, by uploading the requested documents through our webpage. Applications via email will not be considered. Prof. Dr Anna Hersperger, phone +41 (0)44 739 25 15, will be happy to answer any questions or offer further information. The WSL strives to increase the proportion of women in its employment, which is why qualified women are particularly called upon to apply for this position.
Summary