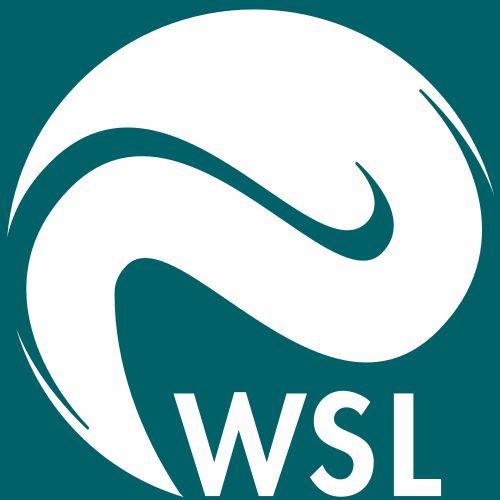 Address
Eidg. Forschungsanstalt WSL
Zürcherstrasse 111
Workplace
Eidg. Forschungsanstalt WSL
Switzerland
This publication has expired. The last date when this publication was published was 11/27/21.
The Swiss Federal Institute for Forest, Snow and Landscape Research WSL is part of the ETH Domain. Approximately 600 people work on the sustainable use and protection of the environment and on the handling of natural hazards.
Scientific project leader Experimental Forest Management 80-100% (f/m/d)
The Research Unit "Forest Resources and Forest Management" monitors and analyses change in the landscape and in the forest. For its Research Group Stand Dynamics and Silviculture it seeks a
Duty
In this tenure-track position you are responsible for this Swiss-wide network of 390 long-term permanent plots in managed forests investigating forest growth since 1885 (further information:
https://www.wsl.ch/en/projects/long-term-growth-and-yield-data.html
). Your main tasks include the coordination and methodological refinement of the inventory work together with a team of two permanent technical staff, data analysis and publications in international scientific journals and the knowledge transfer to forest practitioners. You cultivate international networks, develop new research projects and acquire the necessary funding for them. Furthermore, you ensure the contact with the forest owners and the local forest services. Data storage and archiving is also part of your responsibilities. Finally, you participate in university teaching and act as supervisor of masters and doctoral students.
Requirement
You hold a PhD in forest science or a similar area, have detailed knowledge of silviculture, forest growth & yield, data management and statistics. You have excellent written and oral communication skills in English, good German or French skills are desirable. You have several years of experience in doing scientific work demonstrated by your publication record. As a project leader, you are proactive, team-oriented and you have an independent and well-structured working style.
Please send your complete application to Stefania Pe, Human Resources WSL, by uploading the requested documents through our webpage. Applications via email will not be considered. Dr. Marco Ferretti (
marco.ferretti@wsl.ch
, +41 (0)44 739 22 51) will be happy to answer any questions or offer further information. The WSL strives to increase the proportion of women in its employment, which is why qualified women are particularly called upon to apply for this position.
Summary