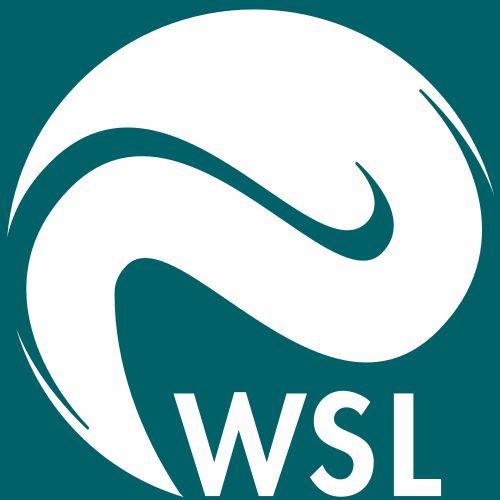 Address
Eidg. Forschungsanstalt WSL
Zürcherstrasse 111
Workplace
Eidg. Forschungsanstalt WSL
Switzerland
This publication has expired. The last date when this publication was published was 9/17/21.
The Swiss Federal Institute for Forest, Snow and Landscape Research WSL is part of the ETH Domain. Approximately 600 people work on the sustainable use and protection of the environment and on the handling of natural hazards.
PhD Student in Carbon cycling and Biogeochemistry in thawing alpine permafrost
The Research Unit Forest Soils and Biogeochemistry is looking for a
Duty
Permafrost is disappearing at an unprecedented rate in alpine environments. The thaw has severe consequences for ecosystems, vegetation and carbon stocks. You will assess the magnitude of carbon storage in alpine permafrost soils and its vulnerability to thaw and you will study the release of pollutants from melting permafrost. You will work in close collaboration with another PhD project in Plant and Ecosystem Ecology studying plant diversity and characteristics and soil microbial communities. The project is part of the interdisciplinary research program 'Extremes' at WSL and the results will be published in scientific articles and in outreach products.
Requirement
You hold a Master's degree in the field of environmental science (biogeochemistry, soil science, ecology, geology, geography) and have experience in field work under extreme conditions and highly capable in analysing complex data. You are highly motivated and experienced in biogeochemical analyses, interpreting data, and writing scientific texts. As a team player you possess good oral and written communication skills, are well-organised and capable of working independently and efficiently.
Please send your complete application to Jeanine Gehrig, Human Resources WSL. Frank Hagedorn, frank.hagedorn@wsl.ch, will be happy to answer any questions or offer further information. The WSL strives to increase the proportion of women in its employment, which is why qualified women are particularly called upon to apply for this position.
Summary