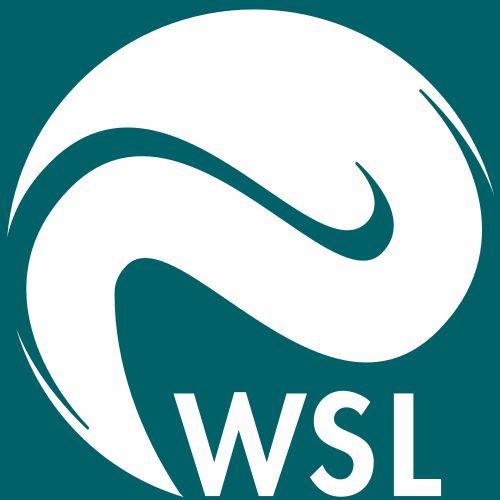 Address
Eidg. Forschungsanstalt WSL
Zürcherstrasse 111
Workplace
WSL-Institut für Schnee- und Lawinenforschung SLF
Switzerland
The WSL Institute for Snow and Avalanche Research SLF is part of the Swiss Federal Institute for Forest, Snow and Landscape Research WSL and thus of the ETH Domain. WSL focuses on the sustainable use and protection of landscapes and habitats, and a responsible approach to natural hazards. WSL employs approximately 500 people, of whom 130 work at SLF in Davos.
PhD Students 'Glide-snow avalanche formation'

The Research Unit 'Snow Avalanches and Prevention' investigates the formation and dynamics of avalanches, develops warning systems for Alpine natural hazards, and issues the Swiss avalanche bulletin. Its research group 'Avalanche Formation' is looking for two:
Duty
You will investigate the conditions for the formation of glide-snow avalanches with an integrated approach on the snow-soil interaction. You conduct geophysical measurements of soil and snow properties at a glide-snow field site with concurrent glide monitoring measurements and perform laboratory experiments on the mass and heat transfer across the snow-soil interface. Based on the field investigations you develop a slope stability model. Numerical simulations of the snow-soil interaction validated with the laboratory experiments should clarify the conditions for the wetting of the lowermost snow layer. By combining the two models, the temporal evolution of snow gliding can be assessed for typical scenarios and environmental parameters. The work will be distributed between the two PhD students such that one is focussing on the field studies and the slope stability model, the other on the laboratory experiments and the simulation of the processes across the snow-soil interface. You will publish your results in international scientific journals and promote their transfer into practice.
Requirement
You have a master degree in Physics, Engineering or Natural Sciences. You have experience in experimental work and knowledge in numerical modeling. You have good oral and written communication skills, particular in English. You are well organized and like to work in a team. Also, you are keen to transfer your research into practice. 
Please send your complete application to Clemens Güdel, Human Resources SLF, by uploading the requested documents through our webpage. Applications via email will not be considered. Alec van Herwijnen, phone +41 (0)81 417 01 61, or Jürg Schweizer, phone +41 (0)81 417 01 64, will be happy to answer any questions or offer further information. While applying please indicate your preference with regard to the two positions. The WSL strives to increase the proportion of women in its workforce.
Summary