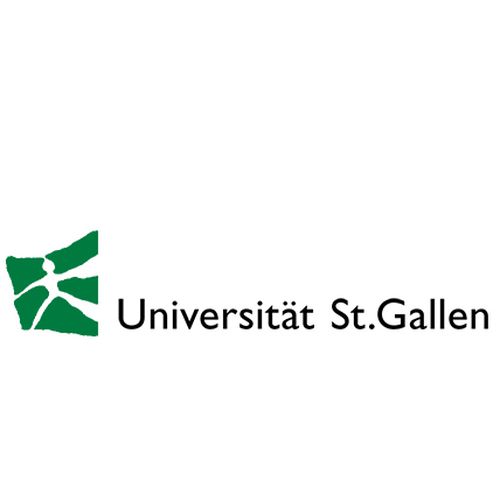 Address
Universität St.Gallen
Dufourstrasse 50
Workplace
Universität St.Gallen
Switzerland
Director of Open Enrolment Programmes
(part-time or full-time)
The University of St.Gallen, Switzerland – a leading University in Management, Economics, Law, Social Sciences and International Affairs – seeks to appoint a
Duty
by January 1, 2020 or by mutual agreement
The Executive School of Management, Technology & Law is the University of St.Gallen's platform for post-experience and executive education activities in the field of management, technology, law and social sciences. It offers a broad range of MBA, Executive MBA, Open Enrolment and In-house Custom programmes to board members, senior and top executives as well as to mid-career managers and high potentials.
You will act as the Academic Director of the area Open Enrolment programmes, which offers non-degree, open enrolment programmes in the field of management and economics. You will manage a team of dedicated colleagues running our numerous programmes and events; teach coremodules in our Open Enrolmentexecutive programmes; develop contacts with corporate clients; initiate new Open Enrolment executive education programmes; and show thought leadership in and outside of Switzerland. In particular, you will help strengthen our portfolio of Open Enrolment programmes at the top executive and board level. In addition, you will oversee an increase in our digital formats.
You will bring to the post a recognised reputation in building and managing Open Enrolment programmes. You have lots of professional experience with senior and top executives, as well as board members of large European companies. You have a proven record of applying high ethical managerial standards. You hold a relevant doctorate from a recognised institution and have ample managerial or entrepreneurial experience. You have a record of accomplishment in programme development and in teaching senior executives; are fluent in English and German; and have access to a network in academia and/or practice that will support your executive education activities.
Requirement
The successful candidate will join the management team of the Executive School of Management, Technology and Law and willcollaborate closely with colleagues in the other core subject areas of the University (management, economics, law, international affairs and social sciences). The successful candidate may assume a part-time or full-time position and will report to the Dean of the Executive School ofManagement, Technology and Law.
The University has set a priority of increasing the number of international scholars among its faculty. It pursues a policy of diversity and gender equality in all areas of its activities.
To discuss the post informally, please contact Professor Winfried Ruigrok, Dean of the Executive School for Management, Technology and Law (www.es.unisg.ch;winfried.ruigrok@unisg.ch, until July 31st).
Interested candidates should submit their application along with the usual supporting documents (cover letter, CV, list of publications and teaching evaluations) in electronic form until 18 August 2019.