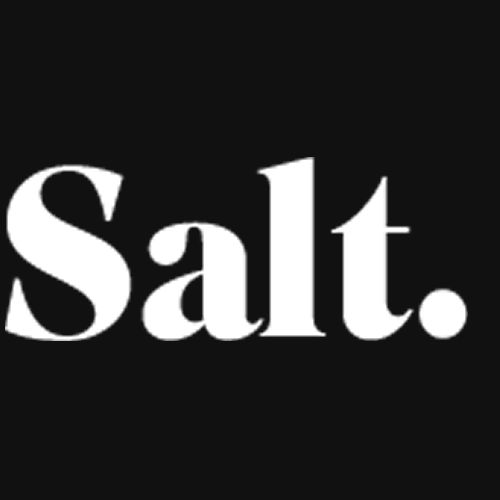 Address
Salt Mobile SA
Rue de Caudray 4
Workplace
Salt Mobile SA
Switzerland
Well, we're looking for talented people who share our interests and values. Do you focus on the essential and do what you say? Do you try to make things simple and dare to be original in what you say and do? And most of all, do you excel in providing exceptional service every day?
SALT isone of the three major Swiss Mobile Network Operators, with headquarters in Renens, VD and principal offices in Zurich and Biel. We employ over 800 people in our office sites and over 100 Salt stores across Switzerland.
Corporate / Legal Counsel
Are you passionate about delivering outstanding practical Legal Solutions?
We are looking for a talented Corporate / Legal Counsel to join our Legal & Regulatory Affairs Team.
This role provides the opportunity to support SALT in a large variety of Corporate, Legal and Regulatory matters and projects [including corporate governance; Telco and commercial contracts; Legal operations incl. contract management; Data Protection; Regulatory matters].
In this role you will be part of the Corporate Affairs division, closely collaborating with Finance, Sales & Marketing, Customer Operations and other functions.This position requires good judgment, as well as strong written and verbal communication skills, and great attention to detail.
We are looking for candidates who are innovative, extremely hands-on, and customer-oriented professionals. In addition, they must be proactive and fast-moving when necessary to complete projects in a timely fashion.
Duty
Review and negotiation of a wide range of telco and commercial contracts, including General Terms and Conditions.
Preparation and update of frame-contracts and templates
Draft, review and maintain corporate governance documentation
Supporting a wide range of regulatory matters and initiatives
Day-to-day interaction with senior leaders, and external authorities and institutions
Outside counsel management
Review of compliance policies and programs
Requirement
You have a Law (master) degree [from a Swiss university], LL.M and /or bar exam
You have at minimum 3-7 years post-qualified legal experience, ideally from a reputed law firm and in-house
You have excellent language skills in English and German [with the ability to draft complex legal documents]; (French being a plus)
You have the ability to manage a large number and variety of mission-critical projects, working independently and often in ambiguous environments;
You are a team player and consensus builder;
You have the ability to effectively collaborate with business clients at all levels throughout the organization; and

you bring the highest standards of ethics and professional integrity.
Summary
Workplace: Renens, Zürich
Workload: 80-100%