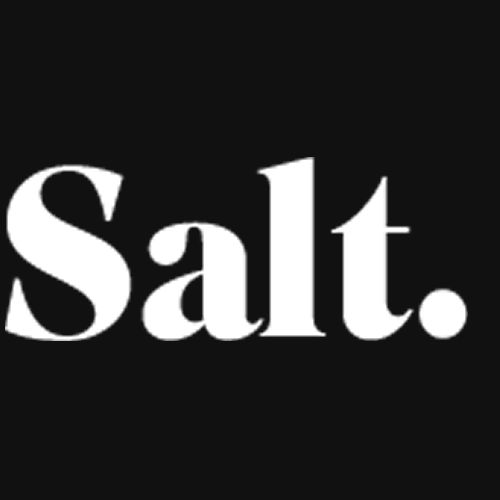 Address
Salt Mobile SA
Rue de Caudray 4
Workplace
Salt Mobile SA
Switzerland
Well, we're looking for talented people who share our interests and values. Do you focus on the essential and do what you say? Do you try to make things simple and dare to be original in what you say and do? And most of all, do you excel in providing exceptional service every day?
Junior Transmission Engineer
The Junior Transmission Engineer has responsibility in the development of Salt transmission network, insuring operational efficiency, best implementation and alignement with Salt strategy. He executes all phases necessary for the design and implementation of transmission links, under the initial supervision of a senior engineer and in coordination with rollout and operations teams. He is also responsible for the performance & capacity of the network in the area he's in charge of.
Duty
Analysis of transmission requirements for the construction of new  sites or the capacity upgrade of existing sites.
Verification of lines of sight (study with tool and/or in coordination with a field team) for microwaves deployment
Calculation of link budgets for Radio Links, selection of the best possible link, preparation of MW license applications to the regulator.

Feasibility study and quotation for site drawing.
Design of solution for Ethernet transport in managed service or Dark Fiber, in cooperation with the third party network provider.
Monitoring and coordination of deployment activities with the rollout project manager and the estate specialist.
End-to-end IP design, reservation of required IP addresses and subnets.
Preparation of the list of equipment (BoM) to be ordered by the rollout project manager.
Verifications of the Service Work Order containing the transmission design, IP design, parameter set and HLD schema.
Elaboration and updating of low level designs and high level designs of the existing network.
Maintenance of network repository databases (sites and transmission)
Capacity optimization of the transmission and IP access network
 

KPI management of IP network performance and development of corrective measures (capacity increase, traffic re-routing, topology change,)
Topology optimization (optimization of loop, star, chain structures, etc...) and network technology (migration from SDH/PDH to IP solutions).
Requirement
at ease with developments of scripts & tools for process automations (javascript, php, MySQL… ).
Choice of transmission designs and link types in accordance with engineering rules.
Development of transmission solutions for site deployment.
Identifies innovative technical solutions for network development and management.
o  Good knowledge of transmission network standards and planning techniques
o  knowledge IP networks
o  Engineering degree or equivalent.
o  We look for young talent: fresh from school, or up to 3 of experience on transmission planning (with expertise on systems administration, validation or planning)
o  Previous experience with a network operator or network vendor is a plus.
o  Good oral and written communication in English and French. German is considered as a plus.
o  English : fluent (proficiency level)
o  French: fluent (proficiency level)
o  German : a plus
Summary
Workplace: Renens
Workload: 100%