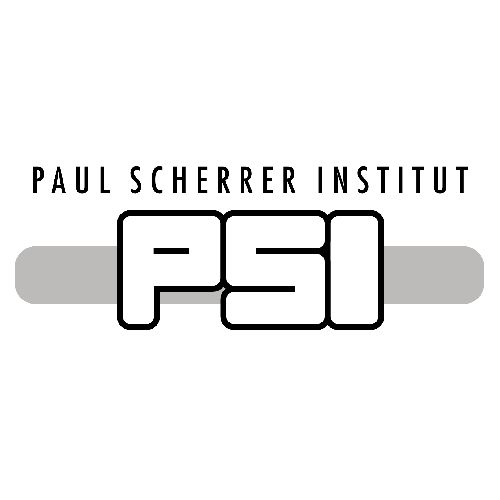 Address
Paul Scherrer Institut
Forschungsstrasse 111
Workplace
Paul Scherrer Institut
Switzerland
Postdoctoral Fellow
The Paul Scherrer Institute PSI is the largest research institute for natural and engineering sciences within Switzerland. We perform cutting-edge research in the fields of matter and materials, energy and environment and human health. By performing fundamental and applied research, we work on sustainable solutions for major challenges facing society, science and economy. PSI is committed to the training of future generations. Therefore, about one quarter of our staff are post-docs, post-graduates or apprentices. Altogether, PSI employs 2100 people.
One of the focused areas of research in the Division of Biology and Chemistry and Photon Science Division is the instrumentation for protein crystallography using Swiss Light Source (SLS) synchrotron, in particular its upcoming upgrade, SLS-2. As an approach with prospective orders of magnitude improvement of throughput from the state-of-the-art, we have been developing the acoustic levitation diffractometer utilizing the ultrasound acoustic radiation pressure. Our recent demonstrations include the 3 kHz data collection and the successful experiment for membrane protein crystals. See also here
https://www.psi.ch/en/mgg/ald
for published results. We now aim at extending the technology for the fully-automated serial crystallography pipeline of micro protein crystal samples from crystallization to data processing. For this highly interdisciplinary project, we are looking for a
Duty
Your task will include the optimization of the ultrasound acoustic levitator, crystallization experiment in mesophase, data processing and instrumentation for experiments as a part of the team.
Requirement
We are looking for a candidate with a PhD degree in physics, electronics, mechanics or structural biology. Experience in instrumentation and associated basic programming skill is a plus. You are scientifically ambitious and enjoy working in a collaborative and interdisciplinary environment. All this on a highly competitive subject together with international partners.
Benefit
Our institution is based on an interdisciplinary, innovative and dynamic collaboration. You will profit from a systematic training on the job, in addition to personal development possibilities and our pronounced vocational training culture. If you wish to optimally combine work and family life or other personal interests, we are able to support you with our modern employment conditions and the on-site infrastructure.
Your employment contract is limited to 2 years.
For further information, please contact Dr Soichiro Tsujino, phone +41 56 310 23 04, email soichiro.tsujino@psi.ch or Dr Takashi Tomizaki, phone +41 310 51 29, email takashi.tomizaki@psi.ch.
Please submit your application online by 31 December 2020 (including list of publications and addresses of referees) for the position as a Postdoctoral Fellow (index no. 2050-04).
Paul Scherrer Institut, Human Resources Management, Silja Giacomini-Diebold, 5232 Villigen PSI, Switzerland
Summary