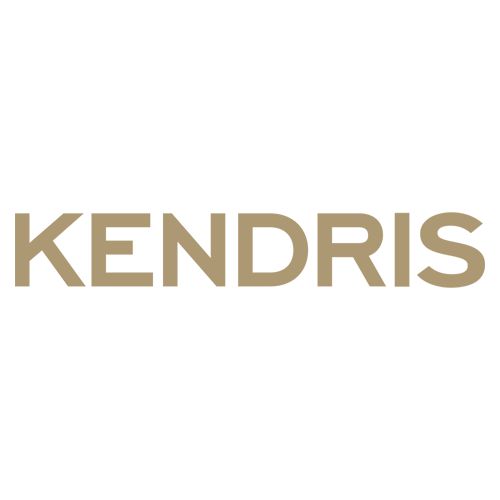 Address
KENDRIS AG
Wengistrasse 1
This publication has expired. The last date when this publication was published was 5/27/23.
KENDRIS is a leading, independent Swiss partner for family office, trust and fiduciary services, Swiss and international tax and legal advice, accounting, outsourcing and art management. Our clients include companies, individuals and families as well as family offices, financial institutions, law firms and tax consultancies. In our multicultural company, we employ around 180 experts from over 35 different nationalities.
The Senior Trust Manager manages and develops a portfolio of structures, carrying out all trust/company management and administration activities for all allocated mandates.
(Senior) Trust Manager (f, m, d) - Geneva
Duty
Assume and coordinate all day-to-day administrative responsibilities of a complex portfolio of offshore and onshore structures (trusts, underlying companies, Swiss companies, foundations), under the ultimate supervision of the Partner/Director in charge
Manage and administer key client relationships with the relevant fiduciary responsibilities, and be aware of new business opportunities
Ensure the timely production of financial statements and assist with technical/procedural queries concerning the preparation of client accounting and control of receivables, in collaboration with the accounting team
Review fee levels and client receivables
Adhere to the Company's Code of Conduct, Policies and Procedures and comply with legal and regulatory requirements, specifically but not limited to AML/CTF, CRS, FATCA, etc.
Perform internal reviews in accordance with fiduciary and compliance procedures
Participate in internal and client-related projects
Assist in preparing proposals/letters of engagement for prospects and existing clients
Requirement
Minimum 8 years of experience in a similar position combining trust and corporate responsibilities
STEP qualified or working to achieve the TEP designation
Strong fiduciary product knowledge and competence
Good knowledge and understanding of bookkeeping and accounting principles
Very good knowledge of common IT programs and openness to new digital solutions
Perfectly fluent in English (spoken and written), good command of French is a strong asset, other languages a plus
Ability to solve problems and address technical queries in a commercial and effective way
Strong analytical skills, ability to work independently, to establish priorities and keep deadlines
Team player with a positive attitude and "hands-on" mentality