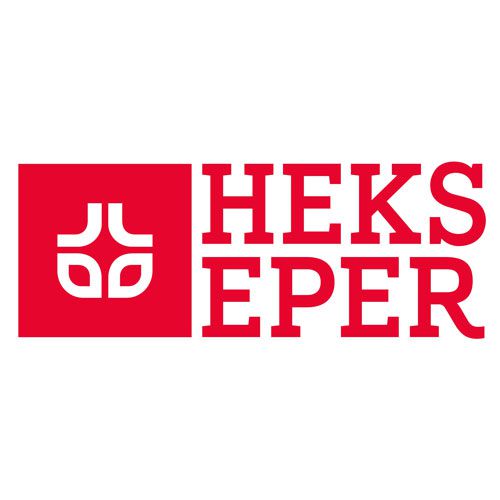 Address
HEKS – Hilfswerk der Evangelischen Kirchen Schweiz
Seminarstrasse 28
Workplace
HEKS-EPER Office South Caucasus
Georgia
This publication has expired. The last date when this publication was published was 8/8/22.
HEKS/EPER, Swiss Church Aid, supports projects designed to combat hunger, poverty and injustice in over 30 countries on four continents. HEKS/EPER also provides worldwide humanitarian assistance for victims of natural disasters and armed conflicts and supports the Church's diaconal work in Eastern Europe and the Middle East. In Switzerland, HEKS/EPER champions the rights and causes of refugees and socially disadvantaged people. Through its development and social policy work in the fields of climate justice, access to land and food, migration, and integration, HEKS/EPER strives for systemic change - globally and in Switzerland.
Regional Director South Caucasus, 100%
In the South Caucasus HEKS/EPER implements development cooperation projects in Georgia and Armenia. Its South Caucasus programme strives to improve living conditions in rural areas through income-generating activities, to foster peaceful coexistence, and to strengthening the civil society. The programme currently entails eight projects with partner- and self-implemented components. The main donors include SDC, EU, and DANIDA. The programme operates an office in Tbilisi with six staff members working at HEKS/EPER SC coordination office and five staff members for various mandate projects in Georgia and Armenia.
HEKS/EPER is looking for a strong candidate (F/M) to fulfil the position of
Duty
Lead the development and implementation of the strategic programme in the South Caucasus in-line with HEKS/EPER's strategy.

Ensure high quality project proposals and reports from local partners as well as self-implemented projects and support partners in their institutional and capacity development.

Assume final responsibility for the finances of the Country Office and the projects according to internal guidelines, as well as assume the HR management of the eleven staff members in Georgia and Armenia according to our values.

Ensure the growth of the HEKS/EPER programme through acquisition and develop and implement a national acquisition strategy based on the donor landscape.

Responsible for the development and implementation of local security plans and the security management.

Represent HEKS/EPER in the South Caucasus and develop an extensive network and strong relationships with key national authorities and development actors as well as ensure our visibility.
Requirement
You bring a relevant university degree at Master's level with at least five years of work experience in a senior management position in an international NGO. Work experience in the South Caucasus is considered as an asset.

Strong experience in access-hindered environments, with experience in supporting emergency response programming, access negotiation and security management.

Extensive experience in program development and in managing multi-sector programs through partners and by self-implementation, particularly in the domains of minorities, social inclusion or climate adaptation.

Track record of successful acquisition and grant management including working with major institutional donors as well as in-depth knowledge of the key issues and trends in development cooperation and humanitarian aid.

Talented team manager, you support a constructive atmosphere as a highly motivated, initiative, flexible, resilient, solution-oriented, and sensitive to cultural values Leader.

Proficient in English, you offer excellent analytical, conceptual and writing skills. Knowledge of Georgian an Armenian is considered an asset.
Benefit
An interesting and challenging position in a dynamic international context

Duty station Tbilisi, Georgia with frequent travels in the programme area

A competitive salary package

A one-year contract renewable

Starting date: As soon as possible or upon agreement