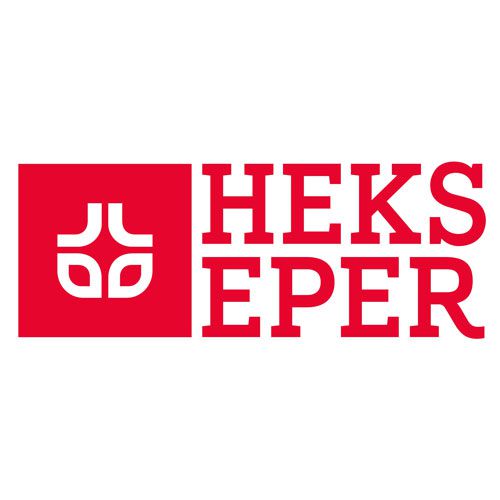 Address
HEKS – Hilfswerk der Evangelischen Kirchen Schweiz
Seminarstrasse 28
Workplace
HEKS/EPER Odessa, Ukraine
Ukraine
This publication has expired. The last date when this publication was published was 6/24/22.
HEKS/EPER, Swiss Church Aid, supports projects designed to combat hunger, poverty and injustice in over 30 countries on four continents. HEKS/EPER also provides worldwide humanitarian assistance for victims of natural disasters and armed conflicts and supports the Church's diaconal work in Eastern Europe and the Middle East. In Switzerland, HEKS/EPER champions the rights and causes of refugees and socially disadvantaged people. Through its development and social policy work in the fields of climate justice, access to land and food, migration, and integration, HEKS/EPER strives for systemic change - globally and in Switzerland.
Logistician Manager, Ukraine, 100%
With the onset of conflict in Ukraine following the Russian invasion on the 24thof February 2022, 6.5 million Ukrainians (approximately 15% of the population) have been internally displaced while 3.3 million (approximately 8% of the population) have fled to neighboring countries. Major population centers are under siege with civilian infrastructure heavily damaged. Basic commodities are becoming scarce with critical services facing significant strain.
To manage and organize all of the logistics for the delegation, the residences of the country team and the projects, we are looking for a proactive and experienced:
Duty
You manage the logistics of the programs and intervention zone and material resources

You make sure equipment is supplied according to predetermined planning

You manage the logistics of the programs and intervention zone and material resources

You organize the allocation and provision of the technical equipment

You identify the requirements and choose the suppliers

You provide training in the handling of equipment and develop operating procedures

You provide preventive and curative maintenance for the fleet of vehicles and recruit technical staff

Telecommunications: You install the

equipment and maintain it

Energy: You implement power installations or have them built
Requirement
Professional diploma or university degree is a Logistics field (supply, IT, mechanic…)

At least 2 years' experience in a similar position

Advance IT knowledge (hardware and software, Microsoft Office, Internet)

Previous experience with an NGO is mandatory

Previous experience in emergency response is appreciated

Skills: organized, sense of human relations, diplomacy, communication skills
Languages:

Fluent in English (written and spoken), knowledge of Russian is an asset, knowledge of the Ukrainian context would be a distinct advantage.
Benefit
An international position with a duty station in Odessa Ukraine

An opportunity to make a difference in this world

An interesting and challenging position with scope for design

Duration 6 months (possible extension)

Starting date: ASAP