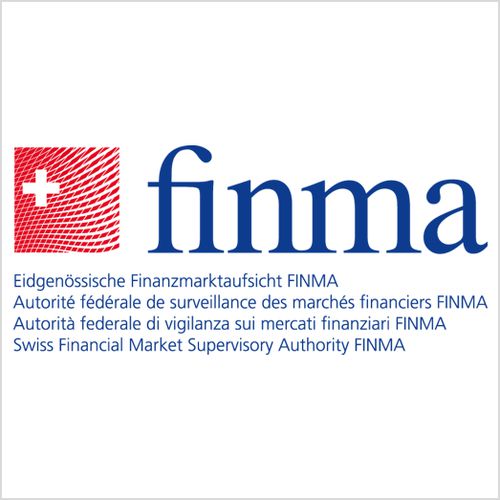 Address
Finma
Laupenstrasse 27
This publication has expired. The last date when this publication was published was 10/16/21.
Your intro: do not complete, this is registered with Prospective and imported back into REFLINE
Stage
Vous aimeriez collaborer activement au traitement des cas d'insolvabilité de la FINMA? Saisissez alors cette occasion et envoyez-nous votre candidature dès aujourd'hui.
Duty
Your tasks: do not complete, this is registered with Prospective and imported back into REFLINE
Requirement
Your profile: do not complete, this is registered with Prospective and imported back into REFLINE
Benefit
Your prospects: do not complete, this is registered with Prospective and imported back into REFLINE