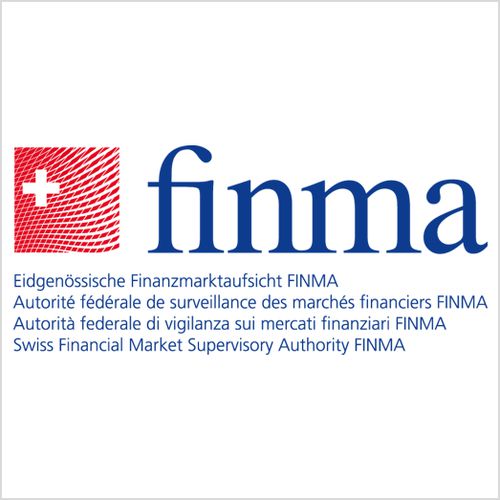 Address
Finma
Laupenstrasse 27
This publication has expired. The last date when this publication was published was 10/15/21.
Your intro: do not complete, this is registered with Prospective and imported back into REFLINE
Stage dans le groupe Coopération internationale (m/f/d)
Au sein de notre groupe, vous êtes l'interface entre les autorités de surveillance étrangères et les participants aux marchés financiers en Suisse.
Duty
Your tasks: do not complete, this is registered with Prospective and imported back into REFLINE
Requirement
Your profile: do not complete, this is registered with Prospective and imported back into REFLINE
Benefit
Your prospects: do not complete, this is registered with Prospective and imported back into REFLINE