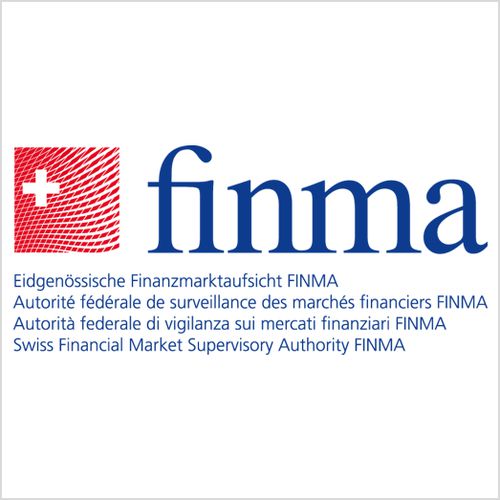 Address
Finma
Laupenstrasse 27
This publication has expired. The last date when this publication was published was 9/17/21.
Your intro: do not complete, this is registered with Prospective and imported back into REFLINE
Collaborateur Autorisations (m/f/d) 80 - 100 % (durée limitée à 12 mois)
Contribuez au traitement des procédures d'autorisation des placements collectifs étrangers ainsi que des gestionnaires de fortune indépendants et des trustees.
Duty
Your tasks: do not complete, this is registered with Prospective and imported back into REFLINE
Requirement
Your profile: do not complete, this is registered with Prospective and imported back into REFLINE
Benefit
Your prospects: do not complete, this is registered with Prospective and imported back into REFLINE