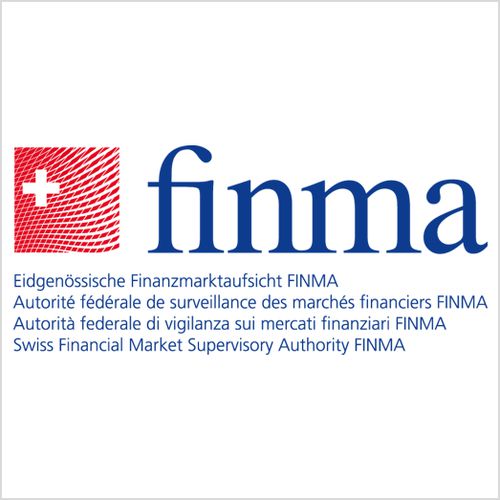 Address
Finma
Laupenstrasse 27
This publication has expired. The last date when this publication was published was 9/16/21.
Your intro: do not complete, this is registered with Prospective and imported back into REFLINE
Spécialiste Asset Management (m/f/d) 80-100% (durée limitée à 12 mois)
En contact régulier avec les établissements assujettis de la Division Asset Management, vous travaillerez de manière autonome et indépendante ainsi qu'en étroite collaboration avec les autres spécialistes et les cadres du département.
Duty
Your tasks: do not complete, this is registered with Prospective and imported back into REFLINE
Requirement
Your profile: do not complete, this is registered with Prospective and imported back into REFLINE
Benefit
Your prospects: do not complete, this is registered with Prospective and imported back into REFLINE