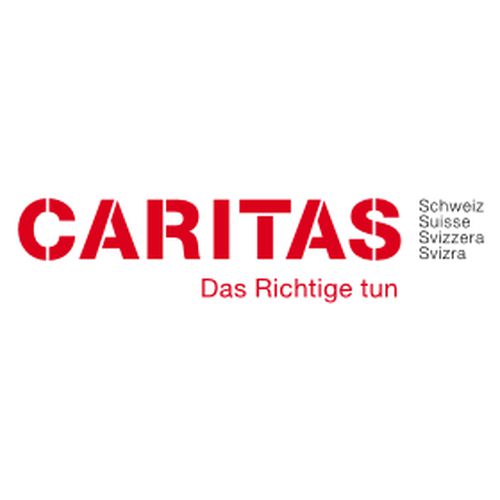 Address
Caritas Schweiz
Adligenswilerstrasse 15
Workplace
Caritas Switzerland in Lebanon
Lebanon
This publication has expired. The last date when this publication was published was 3/21/23.
Doing the right thing. We are active in Switzerland and 20 countries on four continents. Join us with a commitment to help us bring about a more caring society, as
Earthquake Reporting- & Grants Manager in Beirut, Lebanon (100 %)
The programme manager ensures the successful acquisition, monitoring and reporting of grants for the earthquake response as well as for the ongoing projects in Syria and Lebanon. The programme manager works with the field office teams in Syria and in the support office team in Lebanon lead by the Country Director and the head office SCR team in Switzerland to ensure successful development, contracting and reporting of the grants managed by Syria and Lebanon teams with a focus on the grants under the earthquake response.
Duty
The programme manager's main areas of responsibilities are:
Programme Development:
Development of high quality concept notes / project proposals in close collaboration with partners at field level and in alignment to the strategy
Donor follow up and outreach
Conduct or facilitate country and regional level donor mapping
Maintain and update the donor database to identify new donors and funding opportunities in line with the strategic priorities of Country and Head Office
Prepare and present on donor rules and regulations during grants meetings
Lead proposal development processes; coordinate, collect, draft, and/or edit contributions and compile inputs from programme staff, technical advisors, HQ and local/international partners in line with the proposal development plan
Partnerships:
Grant management support to local implementing partners (subgrantees)
Provide technical support, guidance, and tools to implementing partners at proposal development process Support in the partnership capacity assessment to local implementing partners and collaborate with the partnership development manager in designing capacity building plans including grants management
Reporting:
Monitoring of all reporting deadlines according to donor contracts in order to ensure quality and timely submission of donor narrative and financial reports
Liaise with finance colleagues on budget follow up and expenditure levels of running grants
Close collaboration with the programmes and MEAL colleagues to ensure timely availability of data
Development of high quality reports to donors to the Earthquake response as a priority, but also for other ongoing programmes in Syria and Lebanon
Provide support to Syria and Lebanon offices to ensure operational compliance of grants with guidelines and donor regulations in the areas of finance, logistics, procurement, and human resources
Provide guidance on and ensure compliance with donor and internal rules, regulations, and guidelines and raise issues affecting external/ internal compliance
Liaise with external key donors relating to specific grant programmatic issues
Assessment / Evaluations:
Development of high quality assessment and evaluations reports according to programme planning
Close collaboration with MEAL colleagues to ensure timely availability of data
Support the development of project evaluation TORs
Requirement
4 years successful acquisition, reporting - as programme officer or similar with an INGO / UN
2 years experience in the project management, or support functions
Experience of working in the Middle East
Master is a must, or a Bachelor with 2 additional years of relevant work experience
Fluent in spoken and written English