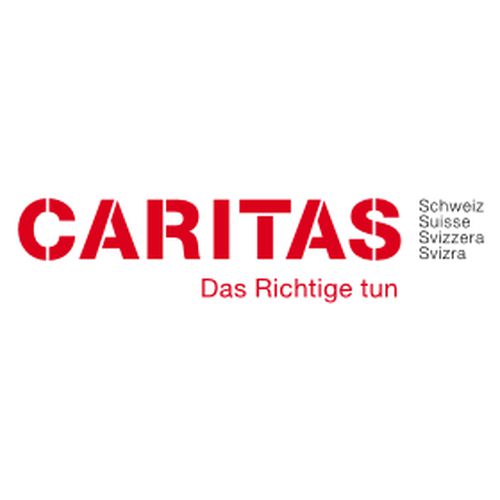 Address
Caritas Schweiz
Adligenswilerstrasse 15
This publication has expired. The last date when this publication was published was 3/20/23.
Doing the right thing. We are active in Switzerland and 20 countries on four continents. Join us with a commitment to help us bring about a more caring society, as
Country Director South Sudan (100 %)
Caritas is one of the leading Swiss NGOs with a focus on poverty reduction in Switzerland and abroad. The Section of International Cooperation is focused on elevating hunger, reducing poverty and providing support for people in need in crisis and disasters.
Caritas Switzerland has been engaged in South Sudan since the 70s and is currently implementing projects in the fields of food security and income. Caritas Switzerland has a country office in Torit and a sub-office in the capital Juba and is implementing activities in cooperation with local partners and authorities.
Duty
Maintain good and regular relationships for coordination and networking with other (I)NGOs, UN agencies, embassies, donors, State government
Conduct regular meetings with other Caritas organisations
Represent Caritas Switzerland when meeting partners, government agencies
and donors
Take part in NGO Forum, donor and cluster meetings in Juba and occasionally also
in Torit
Acquisition and fundraising on national and international level: identify and pursue funding opportunities and collect information on calls and donor requirements
Strategic program development
General finance and office management
Assure adherence to administrative regulations
Monitor the project activities as per log frame, with support from external consultants who visit the projects regularly
Monitor the security situation and ensure compliance with internal security rules
Requirement
Master degree in International Affairs, Social Studies, Environmental Science or in any other relevant field
Min. 5 years relevant work experience in a senior management position, preferably in East Africa (experience and knowledge of South Sudan an asset)
Min. 5 years work experience in international cooperation
Experience in financial management and administration
Networking/lobbying experience with international organizations and/or governmental/nongovernmental institutions with excellent networking, and
negotiation skills
Familiar with the donor landscape in East Africa and the various donor requirements (ECHO, UNICEF, UNOCHA, etc.)
Experience in acquisition of funds and proposal submission
Experience in managing/implementing donor-funded projects
Good command of English with excellent oral and written communication skills and professional reporting
Ability to present Caritas Switzerland and the projects convincingly
Experience in conflict-sensitive project monitoring and project cycle management (including MEAL)
Strategic and entrepreneurial thinking and acting, innovativeness
Sensitivity to the cultural context and ability to communicate appropriately with different stakeholders (national staff, local partners, international donors, etc.)
High flexibility and willingness to travel frequently within the country
High sensitivity to security issues and previous working experience in complex security settings and fragile contexts
Ability to work independently and well organised
Can pay attention to details (financials and project implementation)
Resilience and good physical condition