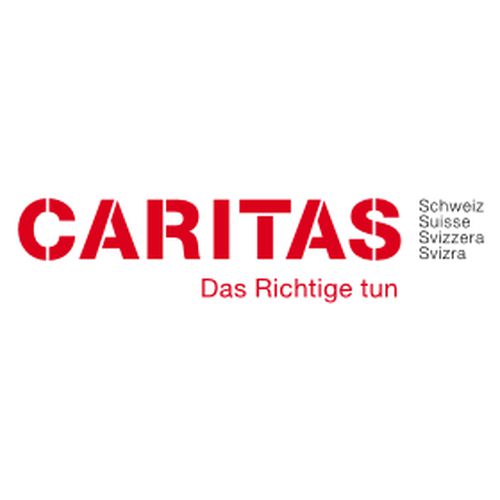 Address
Caritas Schweiz
Adligenswilerstrasse 15
Workplace
Caritas Switzerland in Lebanon
Lebanon
This publication has expired. The last date when this publication was published was 6/25/22.
Doing the right thing. We are active in Switzerland and 20 countries on four continents. Join us with a commitment to help us bring about a more caring society, as
Consultancy: Hand In Hand: Integrated Social Protection and Improved Livelihoods and Syrians - Final External Project Evaluation (100 %)
The Syria Crisis Response portfolio of Caritas Switzerland International Cooperation Section support vulnerable individuals affected by the Syrian Conflict for the past 11 years.
Duty
The evaluation should focus on the following points. Overall coherence and relevance of the project in the implemented context. Effectiveness and efficiency of the project in achieving its objectives and the enabling and disabling factors therein, the challenges and successes. Project impact on the tenant households, beneficiaries involved in the Cash for Work activities, and the local implementing partner. Sustainability of project results beyond the duration of the project.
The evaluation would build on the results of the project's internal mid-term review previously conducted by CACH and provide an assessment of the achievement of its recommendations. The evaluation is a learning and accountability exercise that serves internal and external audiences
Requirement
Relevant professional and academic background and proven experience in evaluation and monitoring (demonstrated by 7-10 years of experience in leading project or programme evaluations)
Significant familiarity with livelihood programs and solid understanding of standards of Cash for Work and Social Enterprise projects. Knowledge of social housing projects is an advantage
Profound experience in humanitarian programming
Experience in organizational development and capacity building with local humanitarian aid actors is a plus
Experience in the Middle East region, familiarity with the context of the Lebanese crisis is a plus
Experience working with quantitative and qualitative data collection and very strong analytical and research skills
Excellent oral and written English language, Arabic language is a plus