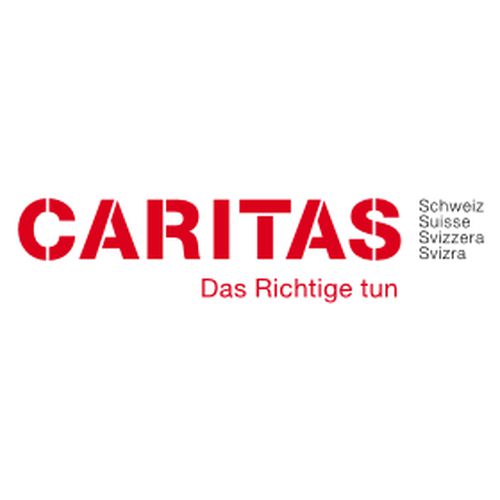 Address
Caritas Schweiz
Adligenswilerstrasse 15
Workplace
Caritas Switzerland in Ethiopia
Ethiopia
This publication has expired. The last date when this publication was published was 5/17/22.
Doing the right thing. We are active in Switzerland and 20 countries on four continents. Join us with a commitment to help us bring about a more caring society, as
Consultancy for a Study on on Business Models for Youth and Women in the Ziway-Shalla Basin
The overall objective of the consultancy is to conduct a study that provides high quality information and recommendations to further strengthen existing interventions and to develop ideas and concrete income generation models for new interventions that will be implemented in 2022/23. The study should identify, analyse and promote business models for youth and women that are compatible with the fragile wetland ecosystem of the Ziway-Shalla basin. The business models should link factors such as small land/no land access; water efficiency; agroecology; market and income generation, and as far as possible they should contribute to the preservation of the wetland ecosystem. Furthermore, key systemic constraints for women and youth to develop and operationalize their businesses are identified, and specific interventions defined. Details are provided in the
Terms of Reference
.
Duty
Requirements
Track record in private sector development, ideally combined with a MSD approach, and development of business models in particular
Expertise in youth employment, women economic empowerment and skills development
Knowledgeable of environmentally sustainable production, agriculture and agro-processing
Expertise with regards to fragile ecosystems in general and wetland system ecology in particular
Systems thinking, strong analytical skills, flexibility and creativity
Investigative research experience, conducting qualitative and quantitative research, analysing large data sets
Excellent communication in English, both oral and written as well as Afaan Oromo. In case Afaan Oromo is not spoken by the contracted consultant, teaming up with a local actor/consultant speaking Afaan Oromo will be required
Fully available during the tentative timeframe for achieving the deliverables
Applications of mixed international/national consultancy teams are strongly encouraged
Job Location is Ethiopia & home based report writing. Start ist as of March 7 2022.
Offer Submission
Please submit your application in line with the ToR by
May 6, 2022
through the link below. Please find the ToRs for further information on the consultancy and application procedure here:
Terms of References
.
For further enquiries, applicants may contact: Caritas Switzerland Head of Programme Sabine Schild (sschild@caritas.ch).
Applications which are not submitted through the online platform will be disregarded.
Caritas Switzerland, Adligenswilerstrasse 15, CH-6002 Lucerne
www.caritas.ch