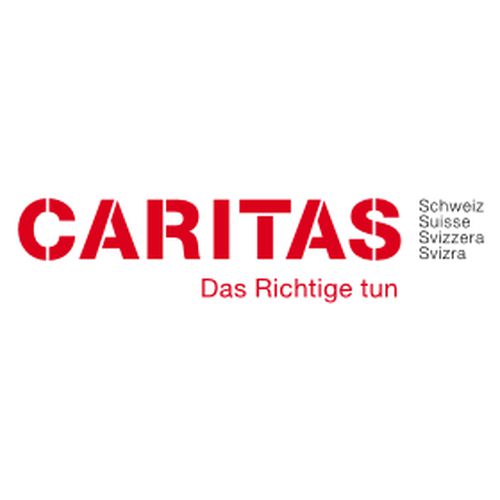 Address
Caritas Schweiz
Adligenswilerstrasse 15
Workplace
CCH Sarajevo
Bosnia and Herzegovina
This publication has expired. The last date when this publication was published was 5/17/22.
Doing the right thing. We are active in Switzerland and 20 countries on four continents. Join us with a commitment to help us bring about a more caring society, as
Short-term Consultant for conducting an End of Project Evaluation in Bosnia and Herzegovina
Please note that this is a short version of the Terms of Reference (ToR) for this assignment. The full version incl. application procedure can be found here:
Terms of Reference
Between May 2016 and December 2021, CACH has been implementing the project Jobs and Income Generation in the Agricultural Sector of Bosnia and Herzegovina (IGAS).
Duty
The overall objective of the project was to improve socio-economic development in specific regions of Bosnia and Her-zegovina through the creation of income opportunities and jobs in agriculture, mainly by supporting small farms. Specifically, the project aimed to improve the economic opportunities and income of people linked to agricultural production and the corresponding value chain. In addition, the target group was to be enabled to take advantage of economic opportunities and participate in the market system.
With this project, CACH consolidated the achievements of previous project phases in the area of job and income creation in the agricultural sector. The proven CACH approach was to promote overall socio-economic development in the project regions and, among other things, to help reduce the pressure of migration of the local rural population to other regions in Bosnia and Herzegovina or abroad. To ensure sustainability, the project served to strengthen institutions that had been established with the support of previous CACH project phases (e.g. producer associations, extension services, national umbrella organization). Finally yet importantly, in a broader sense and context, the project aimed to further inter-ethnic rehabilitation through cooperation across ethnic boundaries and identification of common interests. Rebuilding a viable and stable multi-ethnic society was and is a contribution to stability in the region and to securing better economic prosperity in the future.
The purpose of the evaluation is accountability and to serve as a learning experience as well as to draw conclusions for the follow up of a potential new project phase or similar activities in other projects and in regard to the CACH Country Strategy 2021 - 2025. It should give insight into the achievements and/or shortcomings of the chosen approaches and methods. In particular, it should draw conclusions and give recommendations.
Deliverables and Timeframe
The final evaluation mission for the PEACH project shall take place between May and June 2022 in BIH. The overall assignment should be accomplished in 25 working days, including all field visits. The deliverables (in English) include a presentation about the evaluation and its process, an inception briefing session, a debriefing workshop and a final evaluation report, not exceeding 30 pages. Including an executive summary not exceeding 2 pages, a presentation of findings (statement of facts), conclusions, lessons learned and recommendations, structured in a logical line of arguments (recommendations deriving from conclusions; conclusions sourced in the facts and findings).
Requirement
Master's degree or equivalent in development science, economics, agriculture, research, livelihoods studies, information and data management / statistics, etc.
Relevant professional / academic background and proven experience in MEAL
Relevant professional and academic background and proven experience in all phases of the project cycle management (PCM)
Familiarity with the context of BIH or the Western Balkans is an asset
Language: Excellent oral and written English. Knowledge of the local language and German is an asset