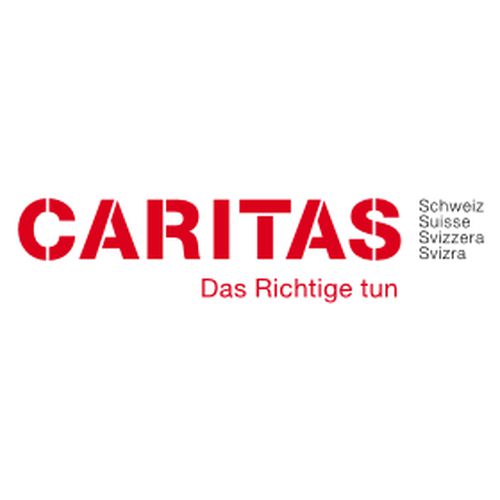 Address
Caritas Schweiz
Adligenswilerstrasse 15
Workplace
Caritas Schweiz
Switzerland
This publication has expired. The last date when this publication was published was 1/15/22.
Doing the right thing. We are active in Switzerland and 20 countries on four continents. Join us with a commitment to help us bring about a more caring society, as
Proposal writer (80-100 %)
Caritas Switzerland is a leading organisation in the field of development cooperation and humanitarian aid. Our primary goal is to fight poverty. Our International Cooperation (IC) programmes focus on income generation, climate change and migration. We are active in 20 countries. The Acquisition & Compliance Unit is responsible for funding of new projects, as well as ensuring that these projects are implemented in accordance with donor requirements and international standards. The proposal writer supports the acquisition efforts of the unit in developing and writing project proposals for various national and international donors.
Duty
Conceptual development of project proposals, incl. drafting the intervention logic, "logical framework" in direct cooperation with the respective country organisation
Structuring the content of project proposals to ensure the logic of the argumentation and the coherence of the information
Stylistic preparation and writing of project proposals in line with the donor wording and thematic focus, as well as with general comprehensibility
Incorporating the country- and thematic expertise of Caritas Switzerland into the project proposals in coordination with internal experts
Leading and facilitating workshops and processes within the framework of the preparation of project proposals
Exchange with consortium partners (international / local) during project preparation, e.g. gathering information, coordination of activities
Requirement
University degree with proven knowledge in one or more of the following areas: International cooperation, fundraising, communication, marketing
Expertise (in theory and practice) in one or more of Caritas Switzerland's core fields of action: climate change, income, migration
Experience in managing and implementing projects in international cooperation, as well as in humanitarian aid, ideally with relevant experience abroad
In-depth knowledge of actors, contexts and approaches in international cooperation (PCM, logframe)
Very good language skills in English and French (obligatory), language skills in German and other languages are an advantage
High level of written communication skills, as well as expertise in writing texts appropriate to different addressees
Good organisational skills and ability to work efficiently and accurately under time pressure
Readyness for travel assignments (4-6 per year) to partner countries of Caritas Switzerland