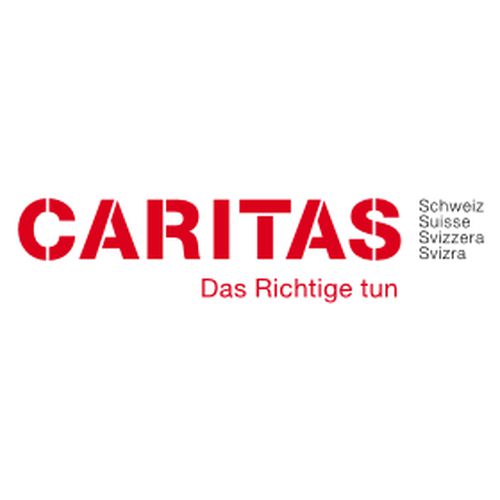 Address
Caritas Schweiz
Adligenswilerstrasse 15
Workplace
Caritas Switzerland in Lebanon
Lebanon
This publication has expired. The last date when this publication was published was 10/16/21.
Doing the right thing. We are active in Switzerland and 20 countries on four continents. Join us with a commitment to help us bring about a more caring society, as
Short-term Consultant: Final Project Evaluation – Cash assistance in response to the Beirut blast
Please note that this is a short version of the Terms of Reference (ToR) for this assignment.
The full version incl. application procedure can be found here.
Following the Beirut port explosion on August 4, 2020, Caritas Lebanon implemented an emergency response project supported by a consortium of six other Caritas Internationalis Member Organizations. The Building Back Beirut (3BC) project consists of three main components: 1) the cash for shelter repairs enabling vulnerable households whose shelters were damaged to carry out essential repairs and who lost significant household assets enabling them to meet basic needs; and 3) psychological first aid and psychosocial support to those affected by the blast. The intervention reached 1'365 households with a one-off payment of Cash for Shelter assistance and 1'130 households with three consecutive Emergency Cash Assistance transfers out of whom 450 households received an additional fourth ECA payment. Furthermore, Psychological First Aid Trainings were delivered to 95 staff at CL and 1'078 individual psychological follow-up sessions were provided to individuals of all ages. 262 children aged 6 to 12 traumatized by the blast benefitted from recreational psychosocial support activities. Finally, a staff-care manual was developed by an external consultant to support Caritas Lebanon in adopting an internal staff care concept.
The objective of the assignment is to provide a comprehensive assessment of the project "Building Back Beirut Consortium (3BC) – Emergency Shelter, Cash Assistance and Psychosocial Support for Beirut" and to generate lessons learnt informing Caritas Switzerland (CACH), Caritas Lebanon and consortium members in the design and implementation of future similar interventions.
Qualifications
Relevant professional and academic background and proven experience in evaluation and monitoring (demonstrated by at least three project evaluations undertaken);
Significant familiarity with emergency programs and solid understanding of standards of humanitarian assistance;
Profound experience in cash and market-based intervention and humanitarian programming;
Experience in organizational development and capacity building with local humanitarian aid actors is a plus;
Ability to provide relevant gender expertise and to develop a gender analysis on the findings and recommendations.
Experience in the Middle East region, familiarity with the context of the Lebanese crisis and specifically the Beirut Blast is a plus;
Experience working with quantitative/qualitative data collection, strong analytical/research skills;
Excellent oral and written English language, Arabic is a plus.
Duty
Deliverables and Timeframe
The assignment is planned to start mid to end October and to be finalized in November 2021. A maximum of 15 working days are foreseen. Deliverables (in English) include an inception report, the presentation of preliminary findings and a final evaluation report.
Offer Submission
Please submit your application in line with the ToR
by 13.10.2021
through the link below. Please find the ToRs for further information on the consultancy and application procedure here:
Terms of Reference
.

For further enquiries, applicants may contact Sarah Omrane (somrane@caritas.ch). Applications which are not submitted through the online platform will be disregarded.
www.caritas.ch