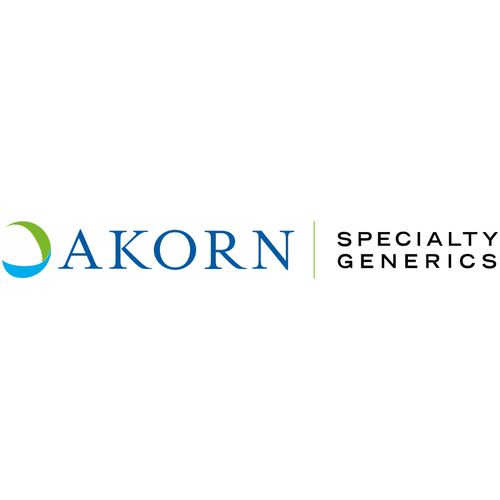 Address
Akorn AG
Riethofstrasse 1
This publication has expired. The last date when this publication was published was 9/16/21.
Die Akorn AG ist ein FDA/EU-GMP zertifizierter Hersteller im Pharmabereich (Ophthalmika) und Teil der US-amerikanischen Akorn-Gruppe mit Sitz in Lake Forest, Illinois. Am Standort Hettlingen werden für internationale Märkte qualitativ hochstehende Sterilprodukte wie Augentropfen, -salben und -gele aseptisch produziert, abgefüllt und verpackt.
Manager HSE (m/f)
Wir suchen per sofort oder nach Vereinbarung eine initiative und engagierte Persönlichkeit, die etwas bewegen will!
Duty
Tasks:
Support the employer in occupational safety and accident prevention in all matters of occupational safety including the human-friendly organization of work
Advise the employer and the persons otherwise responsible for occupational safety and accident prevention, in particular with:
a) the planning, execution and maintenance of operating facilities and of social and sanitary facilities
b) the procurement of technical equipment and the introduction of new work processes and materials
c) the selection and testing of personal protecting equipment,
d) the design of the workplaces, the workflow, the working environment and ergonomic topics
e) assessment of work place conditions
Check the operating systems and work procedures in terms of safety, especially before their introduction
Observe the implementation of occupational safety and accident prevention
Advise and support the employer in all matters relating to environmental protection
Reportings
Requirement
Profile:
Completed training as a safety engineer or safety specialist
Several years of experience as a specialist in occupational safety in a pharmaceutical production site
Expertise and relevant experience in the handling of highly potent active pharmaceutical substances
Very good English skills
Structured, independent, communicative and assertive personality
Benefit
Wir bieten Ihnen eine interessante und anspruchsvolle Tätigkeit in einer dynamischen Umgebung mit angenehmem Arbeitsklima und attraktiven Anstellungsbedingungen.